10 Reasons Leonardo DiCaprio Will Never Settle Down
Now that George Clooney is married, the obvious choice to slide into his long held position as Hollywood's Most Confirmed Bachelor is none other than Leonarado DiCaprio. The 40-year-old actor is notorious for dating supermodels and has proved time and again, no matter how long his relationships last, they come to an inevitable end. While Leo has claimed in interviews he'd like to get married someday, here's 10 reasons why it's actually never going to happen.
1. He'd have to stop "chasing the party."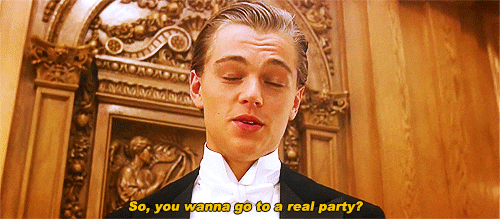 Paramount/Giphy
2. Leo loves his freedom too much to give it up for one girl.

Paramount/Tumblr
3. He actually hasn't found "the one" yet.

Fox/Favim
4. Actually he did, but she was already taken.

ABC/Giphy
5. He can't stand the thought of how awful it is to go through a divorce.

Paramount/Picslist
6. In Leo's position, it's hard to tell if a girl is with him just because he's a celebrity.

Tumblr
7. He'd rather win an Oscar than the heart of a woman.

Warner Bros./Global Grind
8. Leo doesn't want to be emotionally dependent on anyone.

MTV
9. He's got nothing to lose by staying a confirmed bachelor.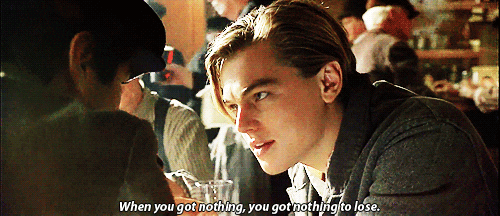 Paramount/Giphy
10. He likes having the reputation for being someone nobody can have.

Paramount/Tumblr
RELATED: 
Kate Winslet and Leonardo DiCaprio to Reunite
Leonardo DiCaprio to Adopt?
Leonardo DiCaprio Bodyguards Arrested