15 Celebrities Who Miraculously Never Age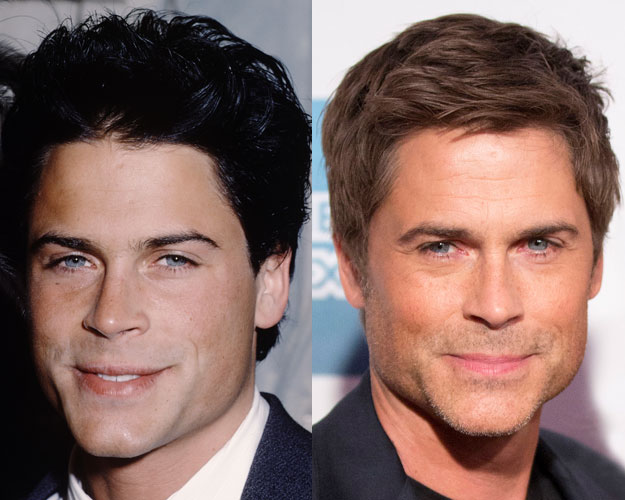 Oh, time. Every beautiful person's greatest downfall. With the passing of each year, they must watch as their own skin wrinkles and hair turns gray. For celebrities, time is all the more cruel; because as they lose their collagen, they also lose their chance to play the romantic lead. Some stars decide to age gracefully and naturally (see: Meryl Streep), while others wage full blown war against Mother Nature (see: Joan Rivers). But some stars — we can call them "The Lucky Ones" — somehow manage to never age at all.
From Alicia Silverstone, who perpetually looks 20 years old, to Steve Martin, who seemingly paused the clock at 45, it's as though some celebrities struck a deal with the devil. Launch our gallery to see 15 stars who have looked the same age for decades.
GALLERY: 15 Stars Who Don't Age
Follow Abbey Stone on Twitter @abbeystone
[Photo Credit: Albert L. Ortega/WireImage]
More:
The Most Startling Actor Transformations For Roles