Coolest Pop Culture Google Doodles Ever 
Unless you live under a rock, abruptly lost your Wi Fi connection or are my in-laws, you've seen the new Google Doodle, celebrating the 46th anniversary of Star Trek. 
A clever, interactive little treat made up of four scenes gives a wink to a few famous moments in Star Trek history. Tribbles tumble out of a vent, starship doors slide open leading to another world, the Google letters sport the iconic hairdos of the original crew and the infamous doomed red shirt? Well, you'll just have to see it. 
The Doodle, created by Google Doodler Ryan Germick, has gotten lots of attention. But it's only one of the creative pop culture Google Doodles we've seen in recent memory. After the first doodle was launched in 1998 to celebrate the Burning Man Festival, they've paid homage to everyone from John Lennon to Gumby. 
Here, a rundown of our favorites: 
Star Trek's 46th Anniversary: September 7, 2009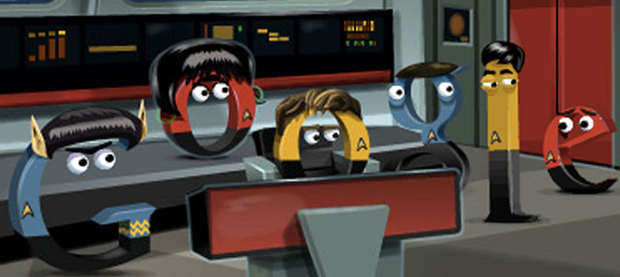 Popeye Creator E.C. Segar's Birthday: December 8, 2009
Julia Child's 100th Birthday: August 15, 2012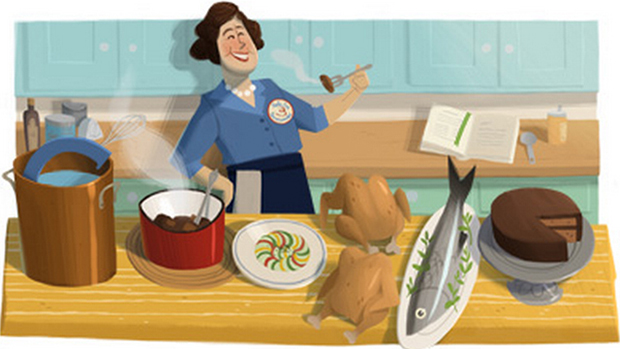 Michael Jackson's Birthday: August 29, 2009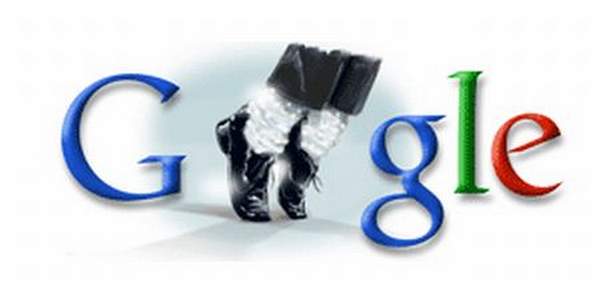 Dr. Seuss' Birthday: March 2, 2009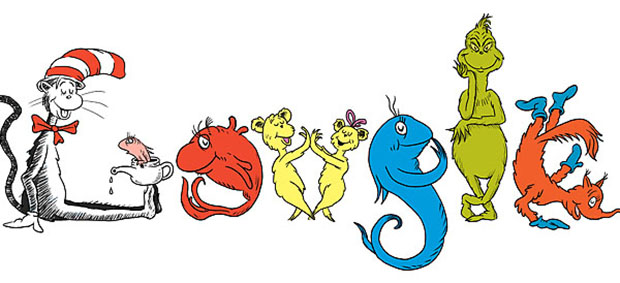 40th Anniversary of Sesame Street: November 5, 2009

Pac-Man's 30th Anniversary: May 21, 2010

What characters or projects should Google celebrate next? Tell us in the comments section!
[Photo credit: Google]
From Our Partners:


(Celebuzz)

(Celebuzz)