Ben Flajnik Cheating With Courtney Robertson Look-Alike?
Ben Flajnik doesn't seem to be as innocent as he claims. During the The Bachelor: After The Final Rose special that aired on March 12, Ben insisted that he never cheated on his fiancee Courtney Robertson even though photos surfaced in February of him kissing another girl. Well, more photos have come out — and they show Ben getting very up close and personal with another woman who looks just like Courtney!
Ben spent the day of March 11 hanging out with a very pretty brunette who could easily be mistaken for Courtney, a witness tells Life & Style magazine. They started out the day by grabbing brunch the Tipsy Pig in San Francisco. The pair next headed to a nearby park where the girl was pictured on top of Ben rubbing him down.
"It seemed like they were close," the witness says.
Ben and the mystery girl started drinking at brunch. They then carried on the booze fest in the park with Tecate beer. The pair spent about two hours tanning with some other buddies.
"They were drinking at the restaurant and at the park," notes the witness.
But this wasn't the only incident that weekend to raise red flags about the status of Ben's engagement to Courtney. Ben grabbed dinner with some friends at Marlowe on March 10 when a beautiful blonde that he knew approached the group.
"Ben lit up when he saw a blonde woman he knew in the restaurant," shares an onlooker. "He got up from his seat at the table and greeted her with a quick peck on the lips. He insisted she sit down at his table," an onlooker shares. "He had his arm around her hugging her. They both seemed happy and really into the conversation."
After dinner, Ben and his pals headed to his favorite bar, the Lion Pub. At the bar, Ben spent some time talking up another woman. Before long, the two left together.
One insider reveals that Ben dropped his lady friend off at home before going his own way. But, the whole stunt seemed questionable. A customer at the bar describes Ben's exit: "It was like he was looking around and thinking about it before he did it."
Do you think Courtney and Ben will last?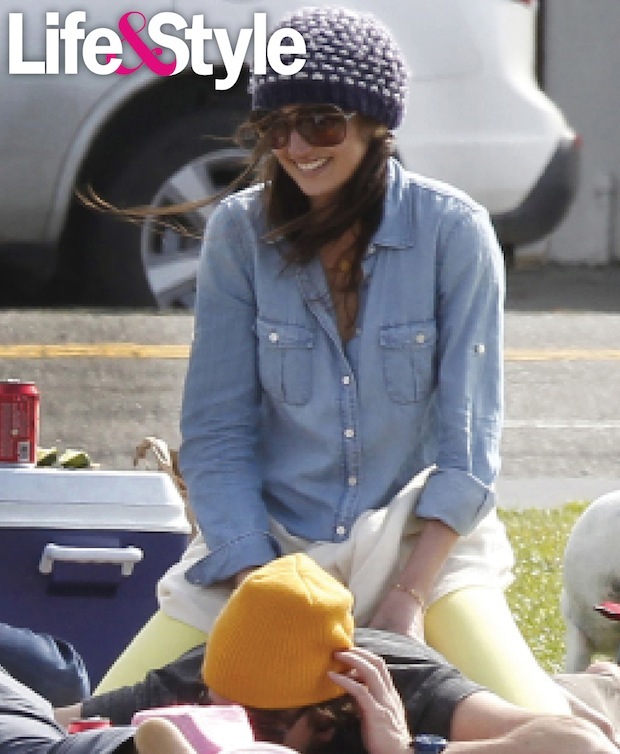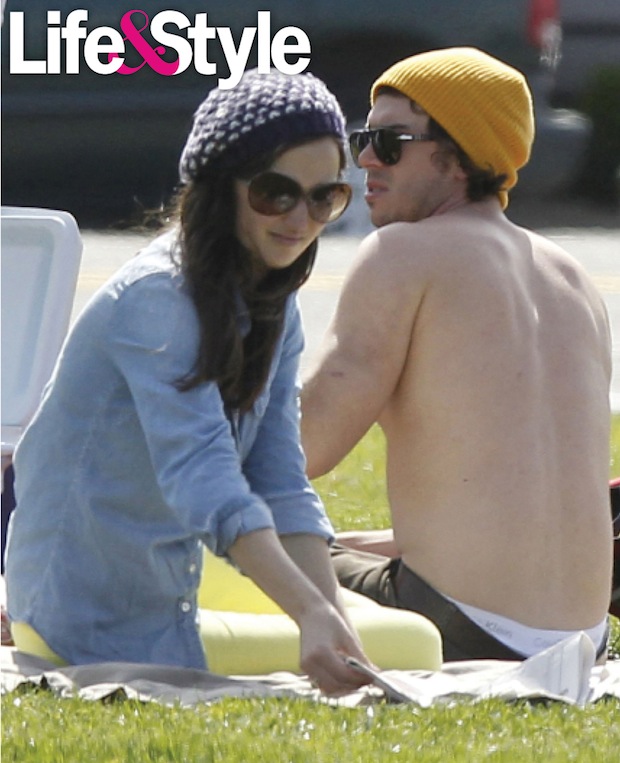 Source: Life & Style