Bethenny Frankel Officially Files for Divorce from Husband Jason Hoppy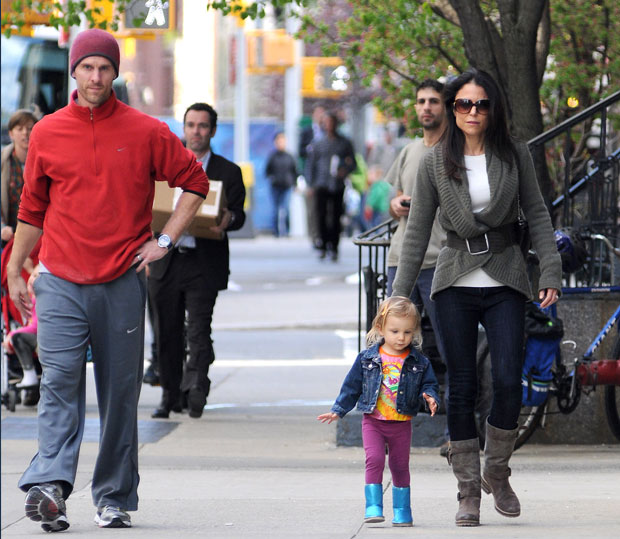 The holidays were anything but happy for former Real Housewives star Bethenny Frankel, who announced last month that she was splitting with her husband of almost three years, Jason Hoppy. But now TMZ is reporting that just two weeks later, Frankel has officially filed the papers for divorce.
The reality star/talk show host/author/Skinnygirl entrepreneur said the decision did not come easy, especially since the couple have two-and-a-half year-old daughter Bryn together. The 42-year-old previously said in a statement, "It brings me great sadness to say that Jason and I are separating. This was an extremely difficult decision that as a woman and a mother, I have to accept as the best choice for our family." 

20 Hottest Bikini Bodies of 2012: Katy Perry, Miley and More!