Ciara And Kim Kardashian's Babies Will Apparently Be Dressing Alike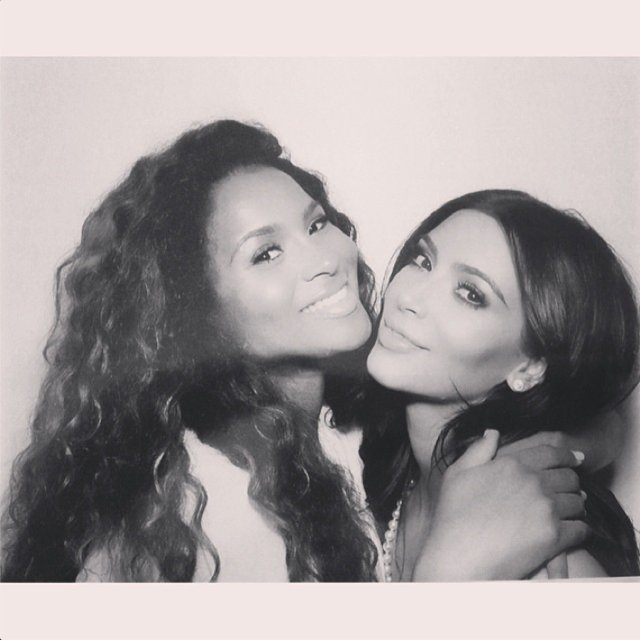 Instagram/ciara
Ciara's newborn baby is already living the fabulous life, and there's nothing anyone can do to stop it. Not only does Future Jr. have more shoes than any newborn probably should, but his couture collection is already underway. Ciara shared a sweet note card from Riccardo Tisci, the Creative Director of Givenchy.
She captioned the photo with this: @riccardotisci17 Thank You For The Sweet Words and Gifts for Future Jr. #Givenchy#MyFamily #Love
We know another celebrity baby who likes to rock Givenchy. Looks like North West and Future Jr. will be winning those Best Dressed awards all the fancy preschools are totally giving out these days:
Welp, Baby Gap isn't good enough for everyone!
Follow @Hollywood_com Follow @shannonmhouston