Comedian Jerry Lewis Rushed to the Hospital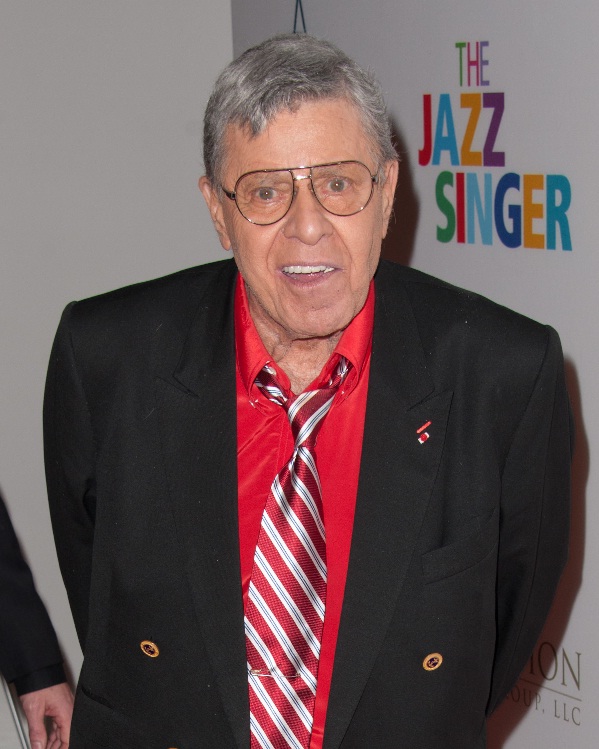 Jerry Lewis had a serious health scare last night. The legendary comedian/actor was rushed to the hospital in NYC just before he was supposed to take the stage to give Tom Cruise a Friars Club award on Tuesday, according to the New York Post. The 86-year-old actor, who has Type 1 Diabetes, reportedly collapsed due to low blood sugar.
Lewis had been set to take the stage to present Cruise with the Friars Club Entertainment Icon Award and as well as accept the Applause Award himself. But, Chairman of the Friars Foundation Ambassador Joseph Zappala reportedly told the audience that prior to the event, Lewis got sick and went to the hospital. He also added that Lewis was expected to make a recovery.
According to the Post, after his trip to the hospital last night, Lewis supposedly returned to his hotel to rest. "I am sorry Jerry couldn't be here tonight, but I know he is going to be fine," Cruise stated when accepting his award later on in the evening.
Not only does Lewis have Diabetes, but he has battled prostate cancer, pulmonary fibrosis, and has a history of heart disease. Hollywood.com has yet to hear back from Lewis' reps.
More:
Christina Ricci Rats Out Robert Pattinson