Home
Celebrities
'Desperate Housewives' Kathryn Joosten Dies of Lung Cancer     
'Desperate Housewives' Kathryn Joosten Dies of Lung Cancer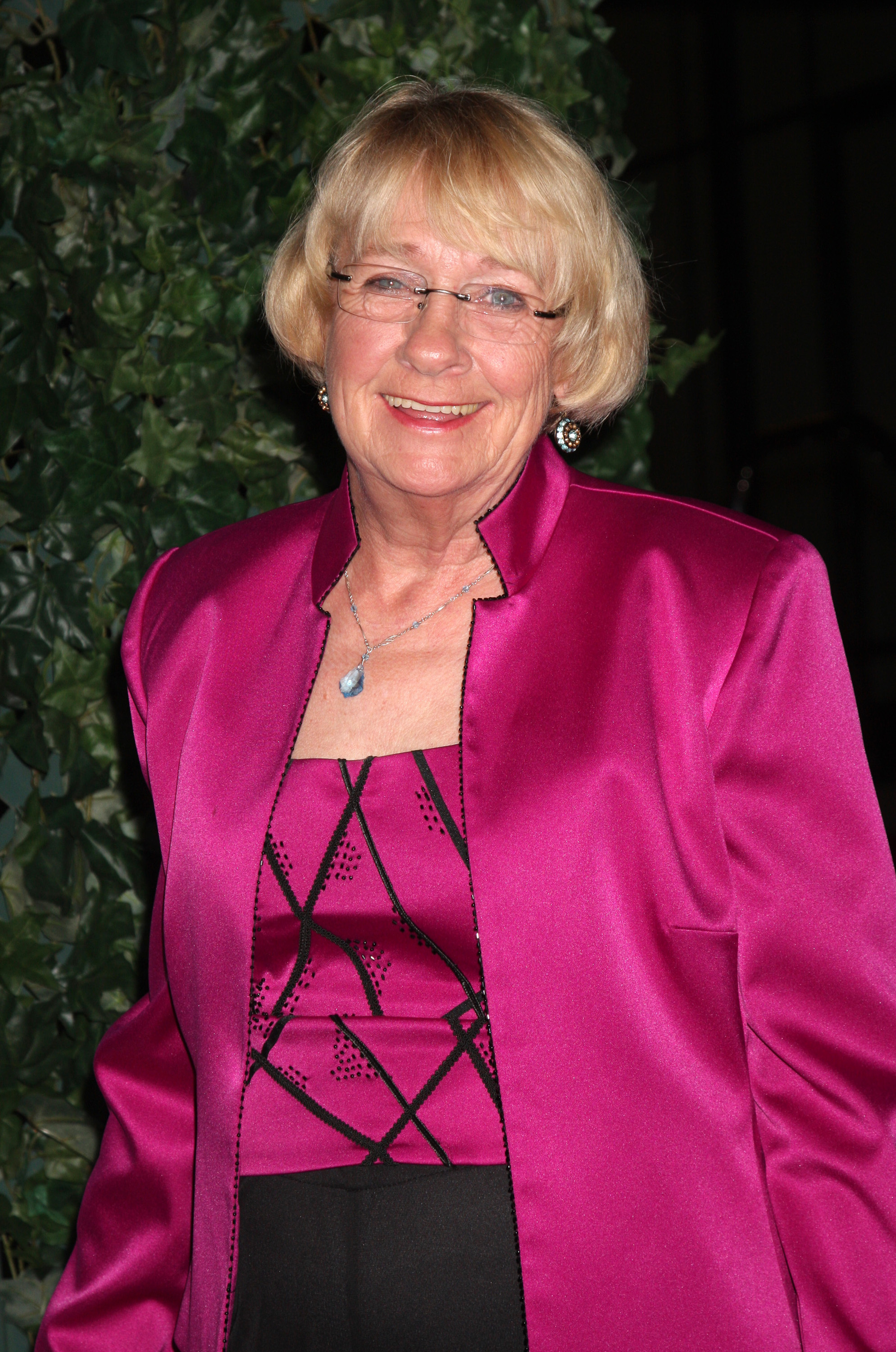 On Desperate Housewives, Kathryn Joosten (better known as Karen McCluskey) got her wish — for her character to last on the show long enough to see the series finale. (Her character died in the last episode.) But it was in real life that her time was cut short. On Friday, the actress passed away at 72 after battling lung cancer for the second time.
Joosten started her career in acting later than most — at age 42 — but went on to have a successful career. Before playing the beloved McCluskey, which won her two Emmy awards, Joosten was most known for her role as Mrs. Landingham on The West Wing. Other TV roles included Scrubs, My Name is Earl, Grey's Anatomy, and Gilmore Girls.
Joosten was the national spokesperson for the Lung Cancer Profiles campaign on behalf of Pfizer.
Photo Credit: WENN.com