'Free to Be… You and Me' Parody Album Released — Why Must We Mock?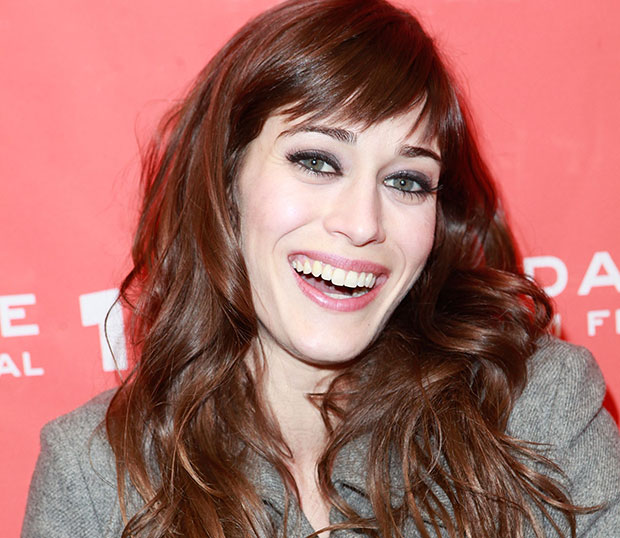 Exactly 40 years ago, in the fall of 1972, a bunch of forward thinking creative forces led by actress Marlo Thomas banded together to develop the time honored album Free to Be… You and Me: a project whose mission statement was to teach young boys and girls how to appreciate themselves and not be restricted by society's barriers for gender and personal identity. Free to Be is considered a massive, longstanding success in the influence of American youths to embrace independent definitions for their personality and values. It truly does stand as a benchmark in the constant journey for both a greater understanding of the complexities of the human mind as well as for the plight to apply this education toward a more open-minded civilization. So, naturally, people are going to make fun of it now.
Comedy writer Rob Kutner (Conan), producer Stephen Levinson (Entourage, Boardwalk Empire), and comedian/that other dude's brother Joel Moss Levinson are headlining the new parody album It's OK to… Do Stuff, riffing on the sweet-natured earnestness of Free to Be. The album includes contributions from contemporary performers like Lizzy Caplan, Colin Hanks, Andy Richter, The Daily Show's Samantha Bee and Wyatt Cenac, Fred Willard, Parks and Recreation writer Megan Amram, Barenaked Ladies' Steven Page, and a slew of other "Oh yeah, I know them! They're pretty funny!" characters.
And to be honest, it probably will be funny. With names like those, and listed comedy titles such as "Be Yourself… Unless," "Wally Wants a Real Doll," and "Girl Meets Droid," the album is not likely to fall short in the laugh department. But that doesn't mean there isn't something a little off about the whole concept.
Parody and satire were invented to call attention to the flaws and follies, and often the evils, in an existing establishment. But the earnestness in Free to Be, the attitude perpetrated by the 1972 project, is not something that warrants this kind of treatment. Sure, if you were to sort through the tracks, you might well think up a few points wherein improvements could be made, possibly to reflect the changes our society has embraced since the album's release. But this sort of "flaw" doesn't call for mockery, it calls for update. A genuine revisit to Free to Be… You and Me, engaging with today's mentalities and the increased opportunity for open discussion and change, should be celebrated and welcomed.
And of course, I'm not trying to shoot down comedy as a venue for change. Comedians have historically instituted some of the most significant positive social changes our country has endured. And if that's the purpose of It's OK, to further the plight of Free to Be with a comical spin (perhaps to reach today's more cynical generation), then so be it — the best of luck to them. But if the only real endeavor is to make a joke about something everybody knows, something wholly good and important, then my only question is simply, "Why?"
[Photo Credit: Todd Oren/Getty Images]
More:
Your Handy Dandy Pop Culture Gift Exchange Guide
11 Holiday Songs We Hate to Admit We Like
James Franco Directs Lindsay Lohan in New R.E.M. Video

American Music Awards 2012: The Complete Red Carpet Arrivals (PHOTOS)
(Celebuzz)

Justin Bieber, Selena Gomez Seen Together at American Music Awards After-Party
(Celebuzz)