'GQ' Names the 100 Hottest Women of the Century: Click For Shameless Sexy Pics
With the 21st century has come many an innovation to better our quality of life. Technology, medicine, our understanding of the universe in which we all live, has improved over the past 100 years. But in Hollywood, none of that matters… Well, it matters some, just not as much as other, more shallow, superficial issues. The most important thing the 21st century has brought us is: photos of hot women.
GQ has unveiled their picks for the 100 hottest women of the 21st century, and we've rounded up photos that show you why these women hold the title. Call us shallow and superficial, but — no, there's no but. We're being shallow and superficial. Check out the full list here, and feast your eyes on all the sexiness these women have to offer below. Hey, we're all about equal opportunity shallowness.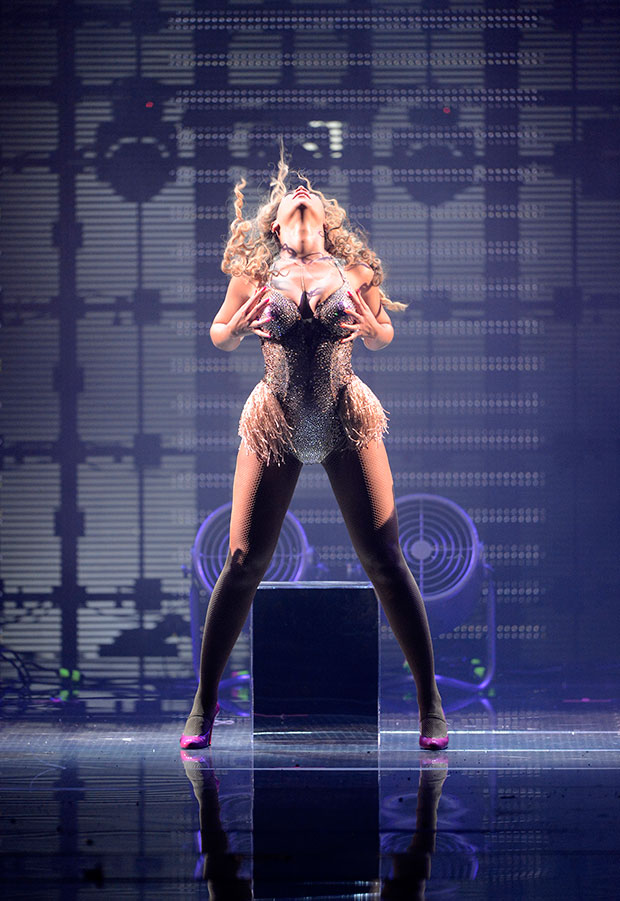 Beyoncé, we are officially ready for your jelly. Even after becoming a mother to the most famous baby in the world (until the unborn Royal Baby is born, that is), Beyoncé is still the sexiest woman of the century. Damn, teach us how you do it, Queen B!