Isn't She Lucky!: Lawsuit Against Britney Spears and Family Is Thrown Out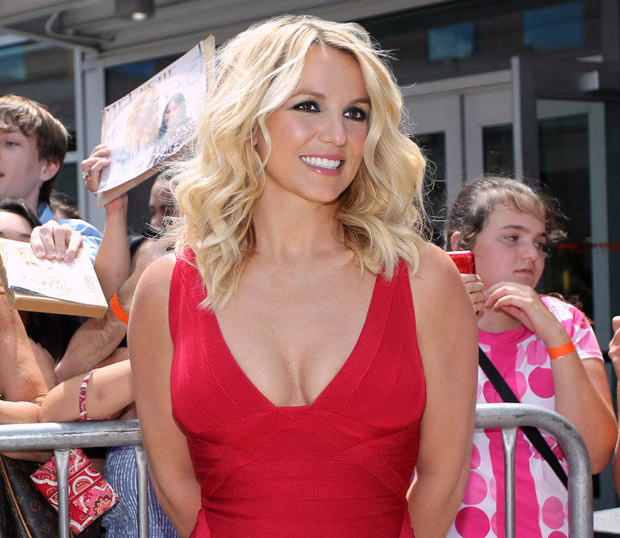 It's a banner day in the Spears household. The Los Angeles Superior Court system has seen Britney Spears and her parents Jamie and Lynne as the target of a lawsuit by former affiliate Sam Lutfi, who opened a case on the family in 2009 with complaints of breach of contract, assault, and defamation — Lutfi alleges that Britney failed to uphold payment in a professional transaction, that Jamie attacked him physically, and that Lynne attacked his character in her 2008 book A Mother's Gift. On Thursday, Superior Court Judge Soussan G. Bruguera opted to throw Lutfi's case out of court following six days of testimony that had not effectively proven the plaintiff's case.
Hollywood.com spoke to a representative for the Los Angeles Superior Court, who explained that the application for dismissal was granted, but that residual in-court business would convene today at 10 PM PST. Following this, the case should be completed.
According to People, Lutfi, 38, has expressed intention to appeal the judge's decision.
[Photo Credit: Fox]
More:
Want to Buy Bristol Palin's Car? Or These Other Craigslist Gems? Now's Your Chance!
Brad Pitt Donates $100K to Marriage Equality, Tries to Make Nice with Gay People
CMA Award Winners: Did Taylor Swift Walk Away Empty-Handed?

Country Music Association Awards 2012: See the Best-Dressed Stars of the Night (PHOTOS)
(Celebuzz)