Justin Timberlake Responds to Tasteless Homeless Video Fiasco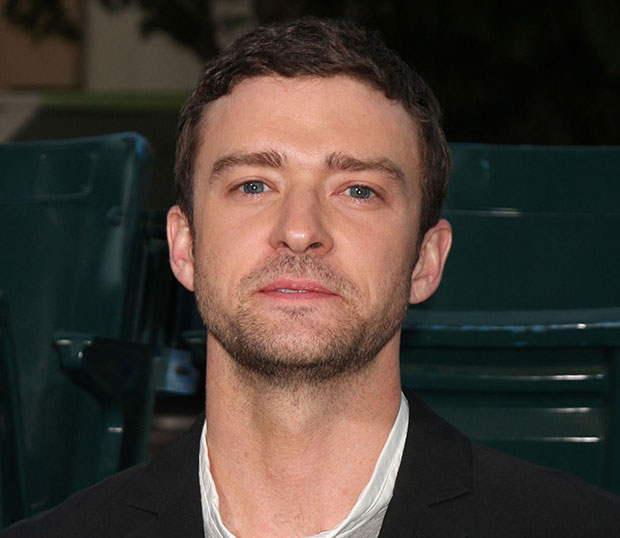 We all have difficulty dealing with the falling of our angels — those endeavors of marred judgment made by the stars and celebrities we always felt were perfect. When recent news attached a video mocking the homeless to Justin Timberlake and his recent wedding to Jessica Biel, many of us retreated to a number of voluminous states of mental disarray: betrayal, confusion, heightened frustration with Timberlake's resistance to a return to music. But to all conflicted JT fans out there, don't tear his poster down just yet (although it is like 10 years old, it could probably use a new wad of Fun-Tak on the corners): Timberlake has released an open letter discussing the video, explaining his noninvolvement, and condemning the offensive subject matter.
In case you're in the dark on this, news broke that one Justin Huchel, a friend of Timberlake's, created a video comprised of conversations with homeless men and women on the streets of Los Angeles, deriving humor at their expense as a wedding gift to Timberlake and Biel. On Friday, Timberlake took to his personal blog to craft a public statement of his reaction to the video and the news surrounding it.
Timberlake opened the letter by expressing his opposition to the idea of mocking others: "I'd like to start off by saying that I don't live my life making fun of people (unless, of course, I'm making fun of myself on SNL). Especially, those who are less fortunate or those in need." In a numerated segment later in the letter, Timberlake writes the following:1. I had no knowledge of its existence. I had absolutely ZERO contribution to it.
2. My friends are good people. This was clearly a lapse in judgment which I'm sure no one who is reading this is exempt from. But, I don't believe it was made to be insensitive. More so, I think it was made as a joke on me not having that many friends attending my own wedding (which IS kind of funny if you think about it).
3. Like many silly rumors that I have been made aware of about the week: It was NOT shown at my wedding.
4. I think we can all agree that it was distasteful, even though that was not it's intention.Following this list, the beloved 'N Sync vet wrote, "I am NOT defending the video. I agree with the overall consensus. But … It seems that these days, misconception gets around the world before the actual truth even wakes up and gets it's pants on" [sic]. 
The Timberlake devotees of the world can rest at ease. Our hero remains a valiant stallion. And let's be honest, we all have friends who are, as Timberlake puts it, "knuckleheads."
[Photo Credit: Nikki Nelson / WENN.com]
More:
Justin Timberlake and Jessica Biel's Wedding Details (and Dress!) Revealed
Maker of Justin Timberlake's Tasteless Wedding Video Is Not the Worst Celebrity Friend
Justin Timberlake and Jessica Biel Say 'I Do' in Romantic Italian Ceremony
From Our Partners:

Mila Kunis Goes Topless for Esquire Cover — PHOTOS
(Celebuzz)