Why Kourtney Kardashian Might Never Marry Scott Disick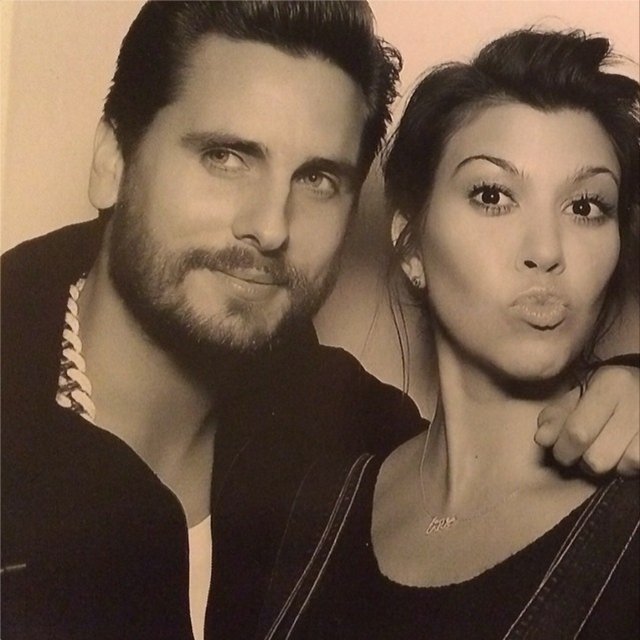 Instagram/kourtneykardash
If the reports are true, Kourtney Kardashian and Scott Disick are gearing up for their third child together, which is big news for one of reality TV's most talked-about couple. And questions will inevitably arise (again) about whether or not the two will finally tie the knot. As you can see, they've been together (granted, off and on) for seemingly forever:
But there's a good chance that the eldest Kardashian sister will never marry Scott. They've had a complicated and difficult relationship over the years, which has played out on Keeping Up With The Kardashians and the various spin-offs.
Kourtney has also openly told Scott that, for her, being a mother comes first—even before her relationship with him. Kourtney has also been vocal about her feelings on divorce, and still has issues with her own parents' divorce and the effect it had on her family. It could very well be that Kourtney would rather co-parent with Scott until the end of time than get married to someone she's not sure she can be with forever.
But who knows? Maybe the third time's the charm!
Follow @Hollywood_com Follow @shannonmhouston