Lady Gaga's Shocking Makeup-Free Look — Pic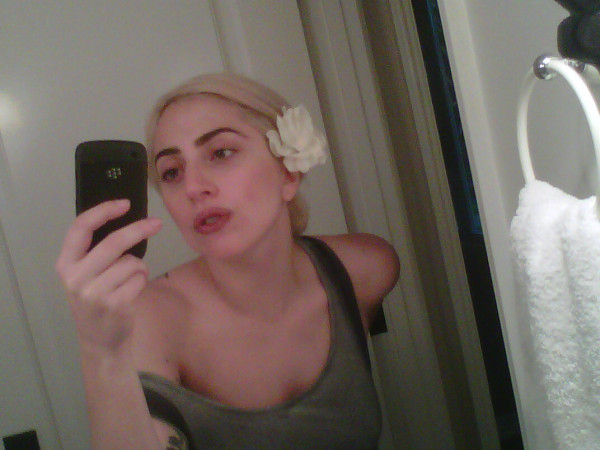 It's not often that the Mother Monster flaunts her natural appeal, but on March 26, Lady Gaga decided to show off her bare face. In a surprising, yet welcomed turn, Gaga revealed a makeup-free pic of herself on Twitter.
Gaga is famous for her crazy hats, ultra-high Alexander Wang heels, wild hairdos, dramatic outfits, and of course, her layers of color-rich makeup. But Gaga decided she needed a break from it all, and allowed her fans to see her in her most natural state.
What do you think of Lady Gaga's makeup-free look? Does she look great — or does she need to call her makeup artist over asap?
[Twitter]