'Lost' Star Matthew Fox Charged with DUI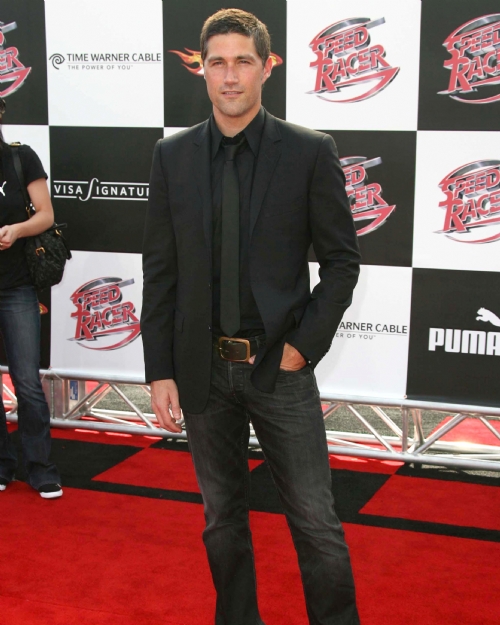 Former Lost star Matthew Fox, who was pulled over and arrested on May 4, was charged with two misdemeanors Wednesday. According to the Deschutes County, Ore., District Attorney's office, Fox is now battling charges of driving under the influence and driving without a license.
Fox was originally pulled over in the early morning hours after he allegedly failed to drive in his lane and use an appropriate signal. According to the Bend, Ore., Police Department, the arresting officer determined Fox was intoxicated and booked the actor. The next day, Fox was released from the Deschutes County Adult Jail on bond. He now has an arraignment set for June 7.
This isn't the first time Fox has gotten in trouble with the law. Last year, Fox was arrested and accused of physical assault by a woman in Cleveland. Jack probably isn't the only one who wished he could go back. 
[People, Photo Credit: Dave Edwards- © DailyCeleb.com- All Rights Reserved]
More: