Mel Gibson Admits he has a Temper on 'Jay Leno'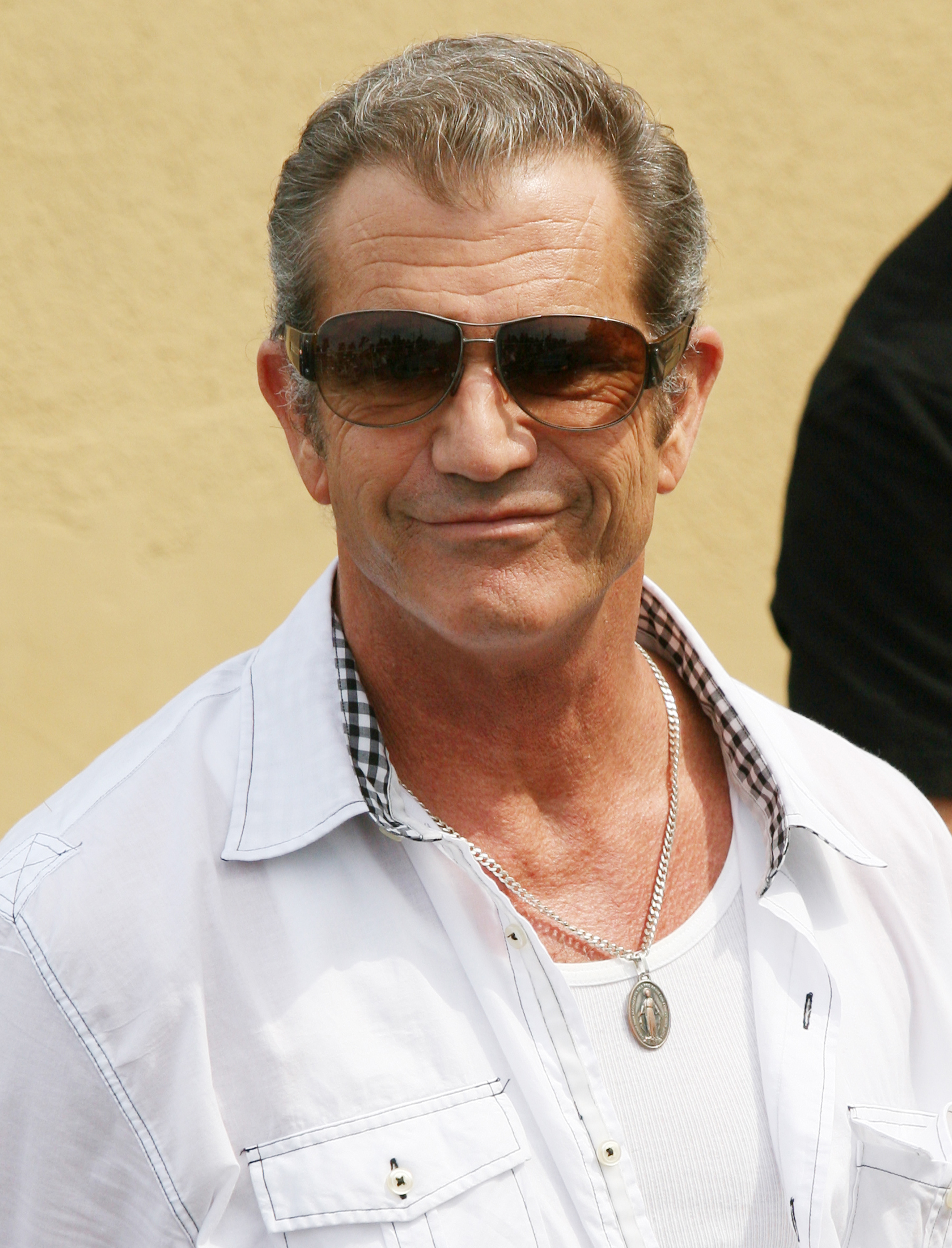 You wouldn't know it from his behavior as of late, but according to Mel Gibson his favorite way to blow off steam is by cooking. The latest victim of Gibson's ire — screenwriter Joe Eszterhas — might have a hard time believing that. Their now public spat was taken up a notch earlier this week when the famed Basic Instinct writer posted an audio recording of the actor cursing him out over a work dispute.
During a very frank Friday night appearance on The Tonight Show with Jay Leno, Gibson explained — in a way only he can — why he blew up at Eszterhas at his house when he was recorded unknowingly. "It's kind of like you build a house, you hire a guy to put a roof on it, he comes over, and eats lunch and talks about the roof — and then you get rained on all night. Wouldn't you get kind of peeved?"
Gibson — who joked with Leno about having "a little bit of a temper" — said that despite his frustration with the script Estzerhas turned in, he did apologize for swearing at him. In return the screenwriter "put the note of apology out on the internet. I guess it wasn't good enough. Sorry."
Mel Gibson Joins 'Machete Kills': Can Robert Rodriguez Redeem Him?
Eszterhas Takes Gibson Feud to TV