Mock the Vote: Things We Learned From the Debates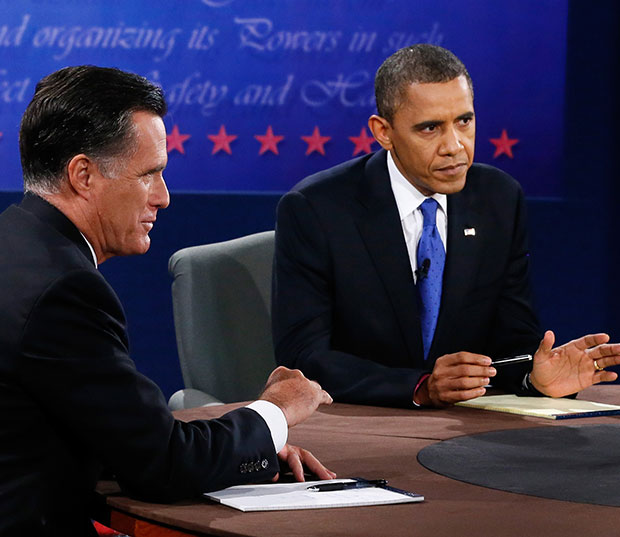 We're in the homestretch, my fellow Americans. In just two short weeks we'll all head to the polls (as well you should, because, as moderator Bob Schieffer's mom wisely put it, "Go vote. It makes you feel big and strong"), elect the next President of the United States, and finally be done with all the attack ads, all the unsolicited calls, and all the post-debates chatter taking up your Twitter feed. 
That's not to say that even with all our frustration with the candidates, pundits, and undecided voters (seriously you guys, what gives?) we didn't learn a whole lot over the duration of the three debates. In fact, we took away so much from the two debates between President 
Barack Obama
and former Governor
Mitt Romney
 and the VP debate with
Joe Biden
and
Paul Ryan
, we wanted to look back at all the things we learned. Let's reminisce, shall we? 
Boredom:
Kids
suffer from it, people who watched these debates suffer from it, heck, even the people participating in the debates (namely, the
the President
) can suffer from it. 
Binders
: Apparently we were using them the wrong way for
years
.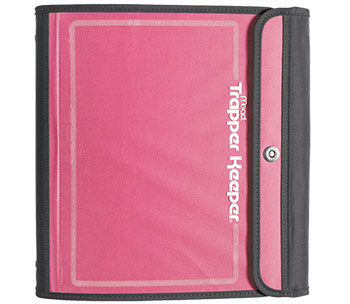 Beans: What your baby looks like. (Peggy's bean campaign doesn't sound so silly now, does it Heinz?)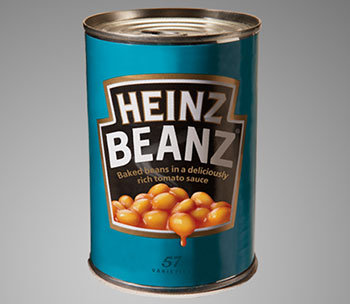 Jeremys: Need jobs. Don't worry, Jeremy London, help is on the way!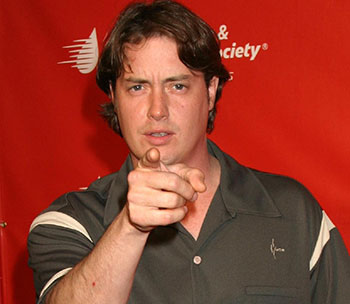 Getting Kanye-d
: Not just a thing that happens to
Taylor Swift
anymore. Welcome to the club,
Jim Lehrer
!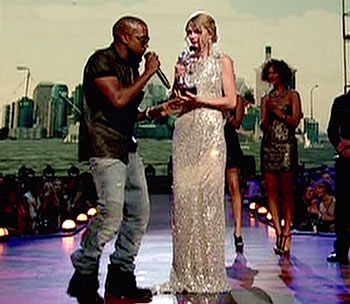 Lorraine: A much more difficult name than we originally gave it credit for.
Teachers: Liked by Mitt Romney, everyone.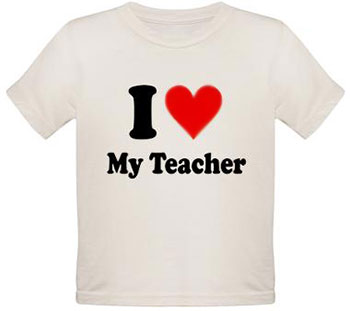 Battleship: What the President isn't playing. Much more of a Boggle man.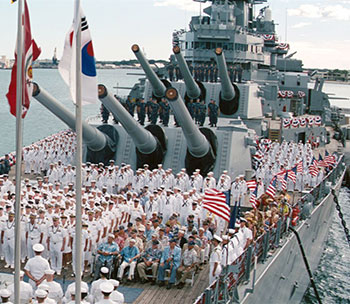 Stray hairs: Terribly distracting, Twitter fodder. Also see: Sweat.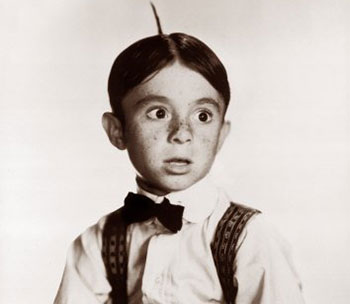 Malarkey: What Joe Biden doesn't tolerate. Also see: tomfoolery, ballyhoo, shenanigans.

Bayonets and horses: Previously used on the battlefield, now is arsenal for a Presidential zinger.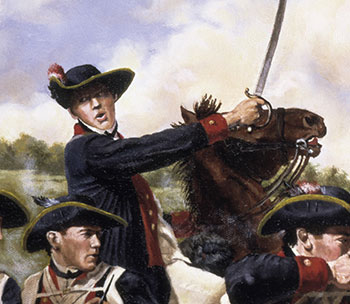 Global Warming: Don't worry, polar bear! Apparently global warming has been fixed, because none of the candidates brought it up. Way to go, Earth!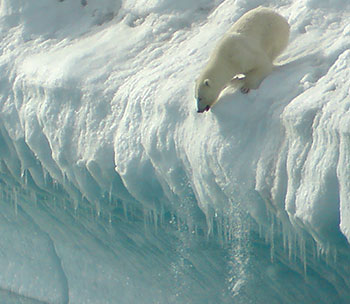 Big Bird: The only possibly endangered species discussed.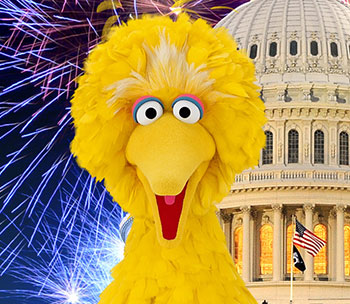 Abu Nazir:
 Nary a mention either. We can't be the only ones concerned, can we?!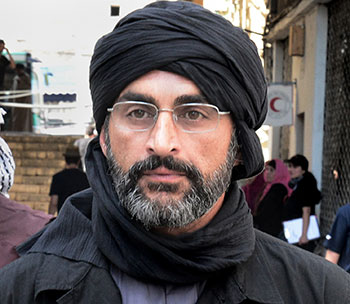 [Photo Credits:  Mead; Heinz; WENN (2); Getty Images; ilovegreenland/flickr;  Universal; The National Guard/flickr; CafePress; MGM; Merriam-Webster; Sesame Workshop/PBS; Ronen Akerman/Showtime]
More: 
Presidentially Passive-Aggressive: The Catty Notes of Obama and Romney