'Selfie' Named Word of the Year for 2013 Thanks to All of These Celebrity Selfies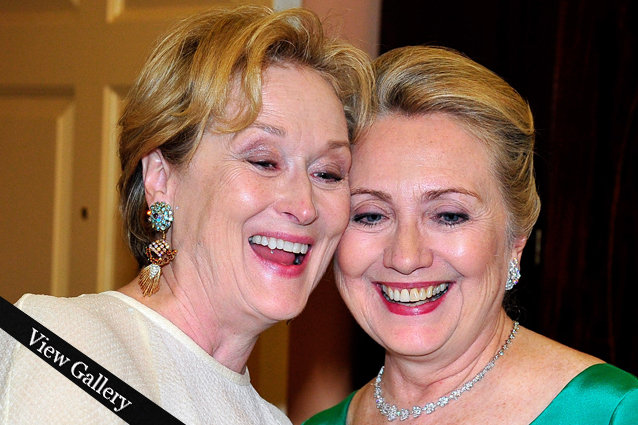 Ron Sachs/Getty
Well, it turns out that selfies are officially no longer as completely ridiculous as they used to be. Oxford Dictionaries, the go-to guide for the English language, has just named "selfie" 2013's international Word of the Year. We should all be very, very ashamed for making that possible.
According to the Oxford Dictionaries, the official definition of '"selfie" (also, selfy; plural selfies) is "a photograph that one has taken of oneself, typically one taken with a smartphone or webcam and uploaded to a social media website." 
Up against "selfie" for the Word of the Year prize were "bedroom tax," "binge-watch," "bitcoin," "olinguito," "schmeat," "showrooming," and, of course, "twerk." But luckily for us, the fact that the frequency of the word "selfie" in the English language increased by 17,000 percent since this time last year caused it to beat out all of the other words. (We're assuming we can thank Kim Kardashian for about half of that number.)
Check out our gallery of some of the best celebrity selfies while you bask in the glory of what the English language has become.
GALLERY: The 15 Best Celebrity Selfies