Pregnant Jessica Simpson 'On Top of the World' and Off Her Diet — VIDEO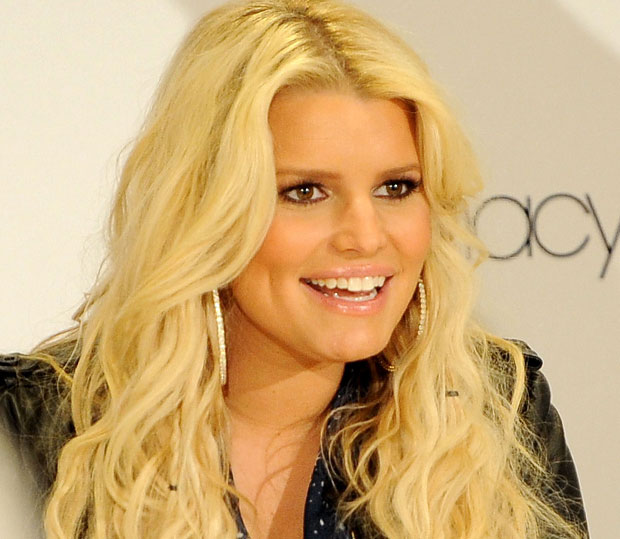 Jessica Simpson caught a lot of guff in the months leading up to the birth of her first daughter Maxwell — although it is perfectly natural, healthy, and utterly unsurprising for a woman to gain a good deal of weight in the late months of her pregnancy, Simpson and her size were the targets of jabs coming from every corner of the media. Now that the singer/actress is pregnant once more, announced via a Twitpic on Christmas Day and confirmed in the below Weight Watchers ad, Simpson might be gearing up for a new slew of jokes at her expense. But she doesn't appear to be intimidated by the prospect — instead, Simpson is empowered by her own healthy choices and attitude.
The video features Simpson plugging Weight Watchers, announcing the forthcoming new addition to her family, and riding around in the American mountainside… which, as someone should tell the producers of this commercial, is only a pacifying backdrop if you haven't seen 127 Hours. Check out the video below for some otherwise positive reverberations.
[Photo Credit: Wenn]
More:
Jessica Simpson Is Pregnant! Confirms Rumors with Photo
Ryan Murphy Has a Baby — This Calls for a Song!
A 'YOLO' History Lesson: Drake's Slogan Dates Back to the 1700s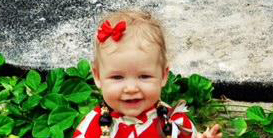 Jessica Simpson Announces Pregnancy With Adorable Photo