Rihanna Reveals Nearly 200 Topless Pics from 'Where Have You Been' Shoot
You probably already follow Rihanna on Twitter and Instagram. And, if you haven't already, you'll probably want to start "subscribing" to her on Facebook — because 24-year-old singer just posted 188 sorta-nude, racy pictures to her account!
The provocative shots, taken from the superstar's "Where Have You Been" music-video shoot, leave little to the imagination and prominently feature her, uh, top half, which is barely obscured by a thick layer of crocodile-skin makeup. (We can confirm that no matter how closely you look at the photos, said makeup covers everything.)
Of course, the photos are nothing new for Rihanna, who is in the news on an almost daily basis, often for something other than her music. Just last week, for example, she was hospitalized and proceeded to tweet photos of her IV. And, with Rihanna already embarking on a promotional tour for her big-screen debut, May 18's Battleship, tomorrow will probably bring something new. Relationship news! Check out a preview of the photos below (head over to Facebook for all of them), and click here to watch the "Where Have You Been" music video.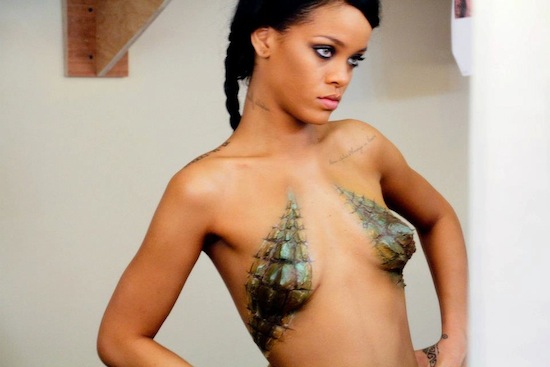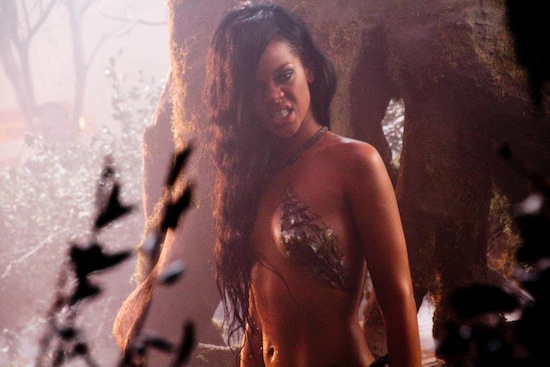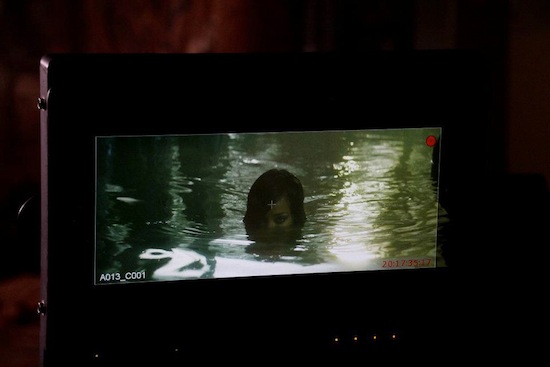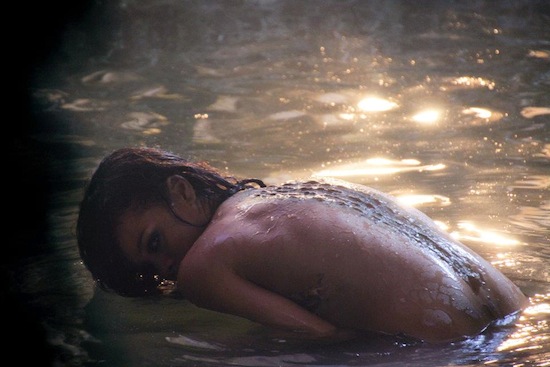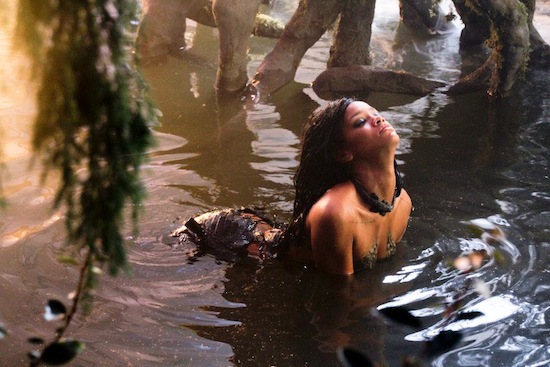 [Images: Rihanna/Facebook]
More:
Rihanna Hospitalized: Tweets Photo of an IV
Rihanna Channels 'Wild Things' in "Where Have You Been" – VIDEO
Rihanna Goes Topless in Hawaii – Racy, New Pics
[Facebook]