10 Ways Suri Cruise Proves She's Cooler Than You
Some say it was the year of hair disasters, some say it was the year of demented movie titles, and some say it was definitely not the year of women, despite what some others are saying. But none of this matters. The only thing that really mattered this past year was the evolution (or not-so-evolution) of our favorite celebrity tot, Suri Cruise. With her pink dresses, sudden outbursts, and park bench flirting, the world really could not get enough. And who can blame the world? I mean, her mom is an idol to many, many twentysomethings. No? Okay, so just Dawson's Creek-obsessed me. In any case, presenting the top ten moments of Miss Suri in all her glory.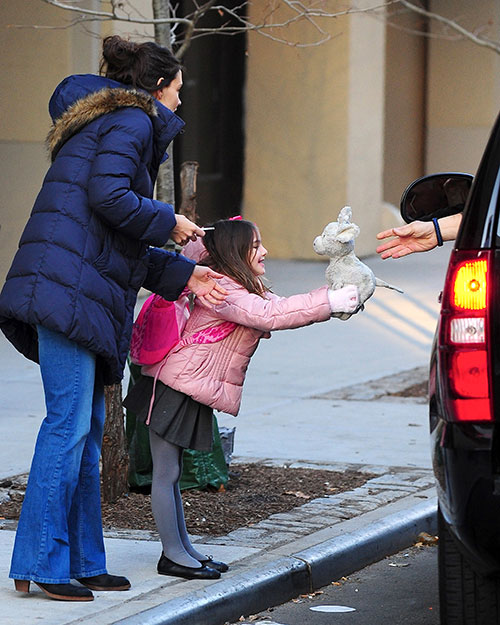 I'll take toys from strangers if I want to take toys from strangers.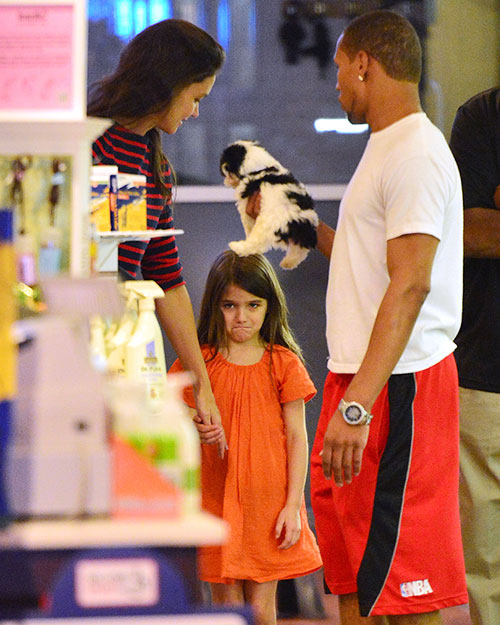 I told you I'm a cat person.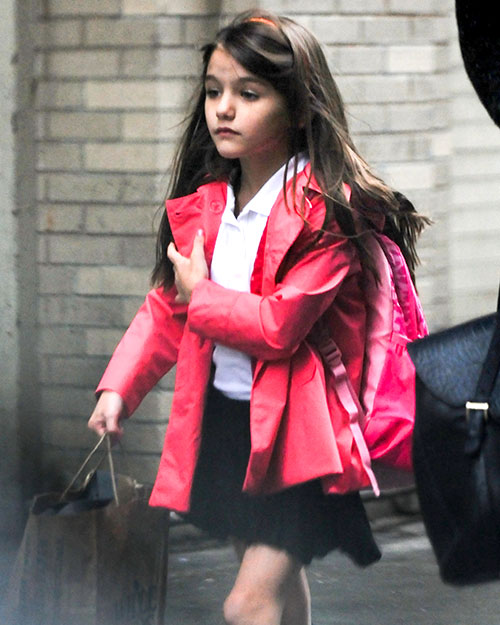 Don't look at me.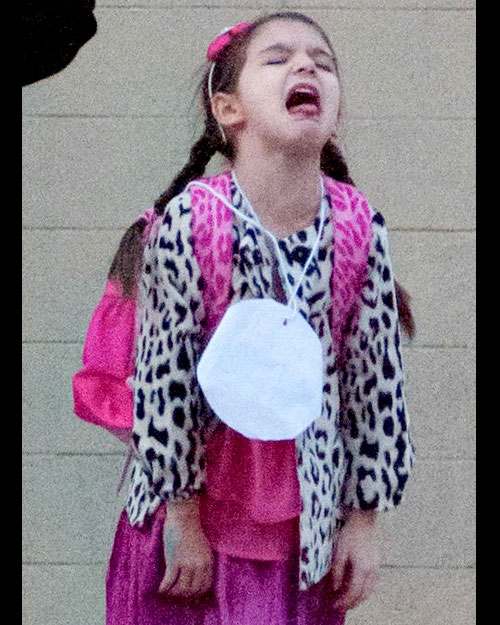 Patterns on patterns FAIL.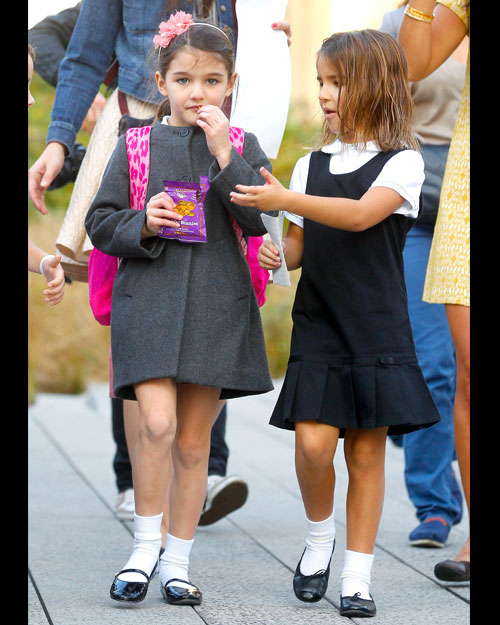 Sorry, I don't do sharing.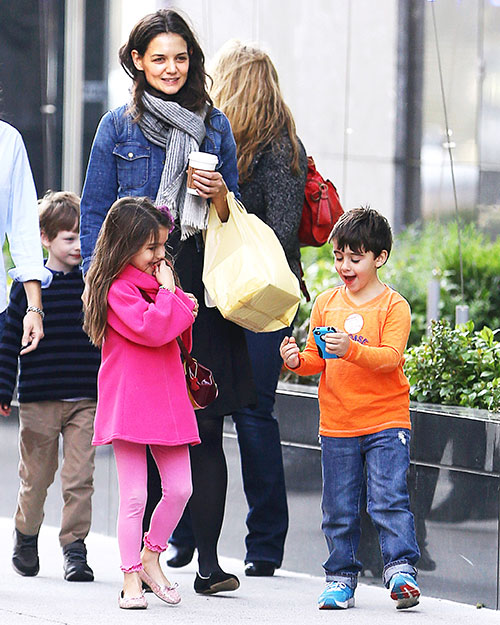 I don't even care that we clash.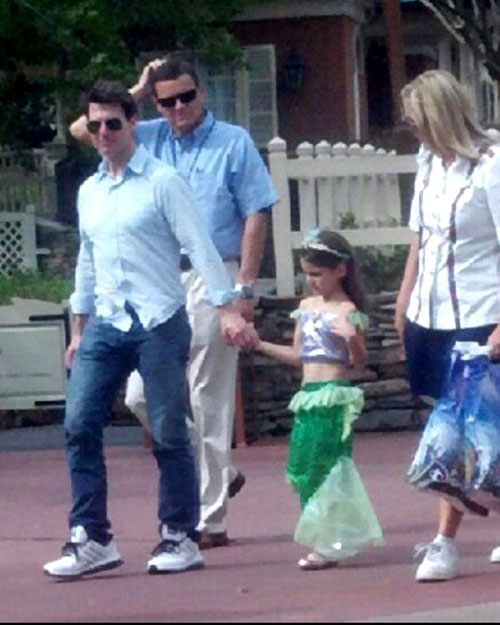 Who's got my seashell purse?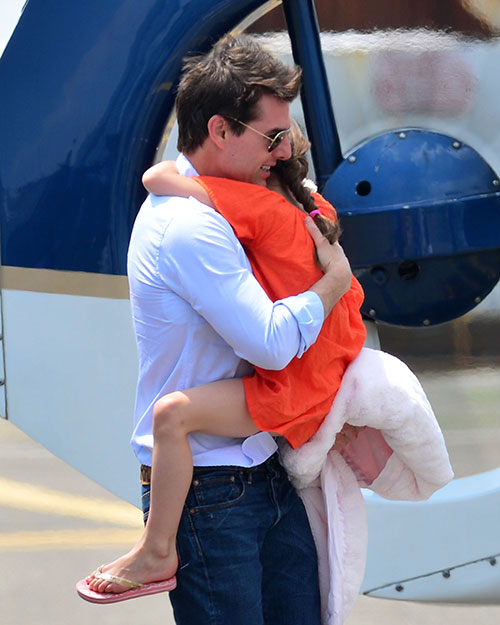 Stupid French braid.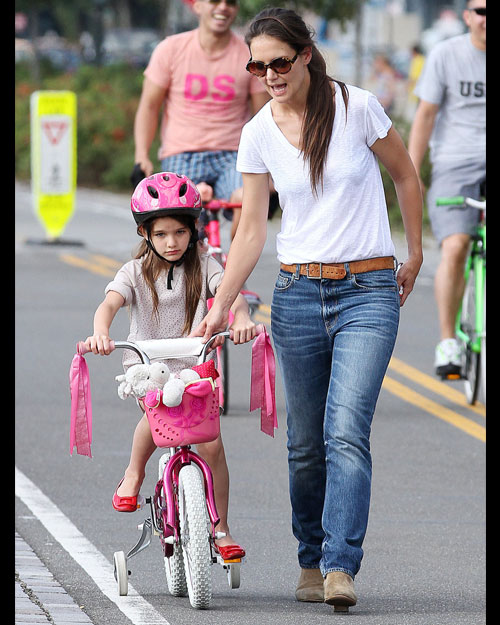 I know you're lying when you say this helmet looks cute.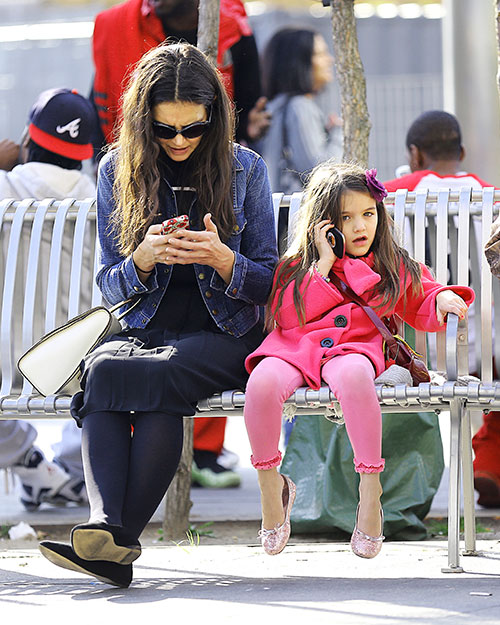 STFU.
[Image Credit: FilmMagic, WireImage, INF, AKMGSI, Splash News, Pacific Coast News, Twitter]
Follow Anna on Twitter @thebrandedgirl
---

'Buckwild' Stars Talk 'Jersey Shore' Comparisons: 'I Ain't Paying For No Tan' (EXCLUSIVE VIDEO) (Celebuzz)

Oscars 2013: Best Picture Race Is Down to 'Lincoln' Versus 'Zero Dark Thirty' (Moviefone)