Celebrities Honor Jack Klugman and Charles Durning on Twitter
This Christmas Eve, the world bade farewell to two icons of show business — a pair of time-tested actors whose onscreen presence has maintained its vigorous influence since the early days of their careers. Jack Klugman, an actor nearly synonymous with his The Odd Couple character Oscar Madison, passed away at the age of 90. Charles Durning, a venerable chameleon with roles in everything from Dog Day Afternoon to Tootsie to Family Guy, died at the age of 89. Each performer has contributed something invaluable to Hollywood, with Klugman earning the honor of having perfected the art of the onscreen everyman, and Durning winning the superlative of the industry's champion character actor. Both men were and will forever be widely appreciated by fans and colleagues alike.
Since the passing of Klugman and Durning, many celebrities and artists have taken to Twitter to express their grief and reverence for the work of the actors. Below are a selection of tweets from fellow comedians and dramatists, all hoping to pay tribute to Klugman and Durning:
Jack Klugman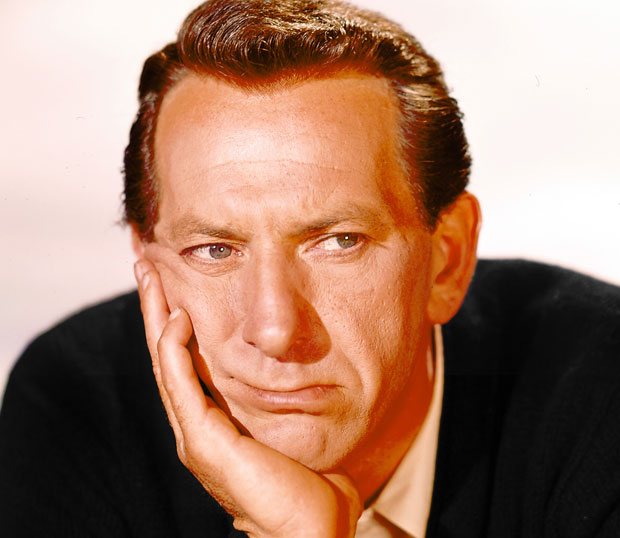 "@mikedrucker: RIP Jack Klugman, you were in everything I love and made everything I love better." I agree! So funny! So likable! The best.
— Judd Apatow (@JuddApatow) December 25, 2012
Condolences go out to the family of Jack Klugman. An extraordinary and talented man. He will be missed.
— William Shatner (@WilliamShatner) December 24, 2012
today i lost my mentor, second father and my dear friend.i will miss you so much jack and will be eternally grateful.RIP JACK KLUGMAN
— John Stamos (@JohnStamos) December 25, 2012
RIP Jack Klugman. You made my whole family laugh together.
— Jon Favreau (@Jon_Favreau) December 24, 2012
Have to give some appreciation for Jack Klugman, who was a great comedian. But also i appreciated him because i am an Oscar, not a Felix.
— Rachel Dratch (@TheRealDratch) December 26, 2012
I worked with Jack Klugman several years ago. He was a wonderful man and supremely talented actor.He will be missedbit.ly/Y8XfbP
— max greenfield (@iamgreenfield) December 24, 2012
Jack Klugman: a fine actor who didn't let throat surgery stop him from doing what he loved most–acting. Rest in peace
— Leonard Maltin (@leonardmaltin) December 25, 2012
Thank you for the laughs, Jack Klugman. RIP.
— Steve Levitan (@SteveLevitan) December 24, 2012
R.I.P. Jack Klugman . Epitome of the everyman. #Classact
— David Boreanaz (@David_Boreanaz) December 24, 2012
Charles Durning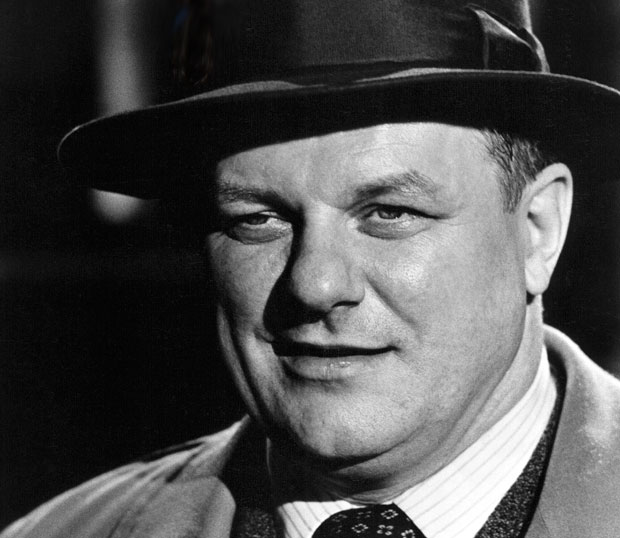 RIP Charles Durning.Amazing obit in the NYT.Was in the first wave of troops to land on D-Day nytimes.com/2012/12/26/mov…
— Seth Meyers (@sethmeyers21) December 25, 2012
R I P CHARLES DURNINGthe actor's actor
— Henry Winkler (@hwinkler4real) December 25, 2012
RT @coltfan7: First Phyllis Diller, now RIP Charles Durning. Sad day for the #FamilyGuy company // Peter Griffin misses his mom & dad.
— Seth MacFarlane (@SethMacFarlane) December 25, 2012
Charles Durning, RIP: "I was born a character actor." dld.bz/bVeYU
— Roger Ebert (@ebertchicago) December 25, 2012
Sad. Love him in #Tootsie 🙁 RT @usweekly: Charles Durning, character actor, dies at 89 usm.ag/TmXosh
— yvette nicole brown (@yvettenbrown) December 25, 2012
Adios, Charles Durning. You were always 'that guy'. The best. RIP
— marc maron (@marcmaron) December 25, 2012
R.I.P., Great American. | "Actor, World War Two hero Charles Durning dies at 89." – news.yahoo.com/character-acto…
— Adam Baldwin (@adamsbaldwin) December 25, 2012[Photo Credit: Wenn (2)]
More:
Prince William Airlifts Sick Baby to Safety
The Rolling Stones' Ronnie Wood Is Married
Claire Danes and Hugh Dancy Have Baby Boy

20 Hot (and Horrifying) Movie Sex Scenes