Khloe Kardashian: Our Favorite Selfies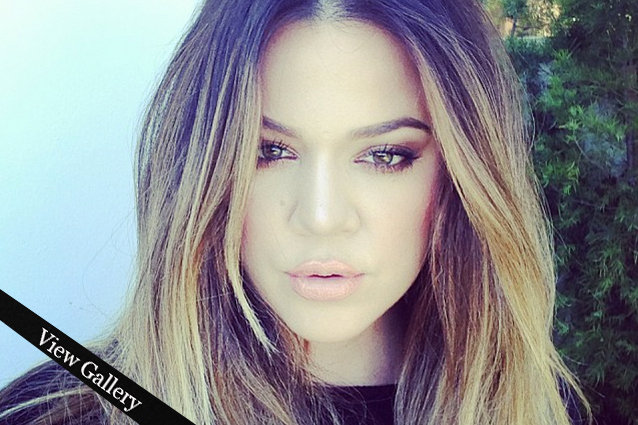 khloekardashian/instagram
Khloe Kardashian is part of the most selfie-centered family in Hollywood. She is even related to the celebrity with the most selfies. And it seems that she considers herself something of an Instagram pro. She recently offered her advice on the subject at a BBC Radio 1 interview.
"You have to have the camera up above you — down below gives you too many double chins," she said.
She also discussed the benefits of the camera flash and said that her sister Kim refuses to have non-flash photos taken of her. "Girls love a good flash. I get offended if you don't have the flash."
Khloe herself has around 200 selfies, most of them featuring flawless makeup and a glance into the Kardashian lifestyle. Check out some of her best in this gallery. 
GALLERY: Our Favorite Khloe Kardashian Selfies