Should Phones Be Banned In Theaters?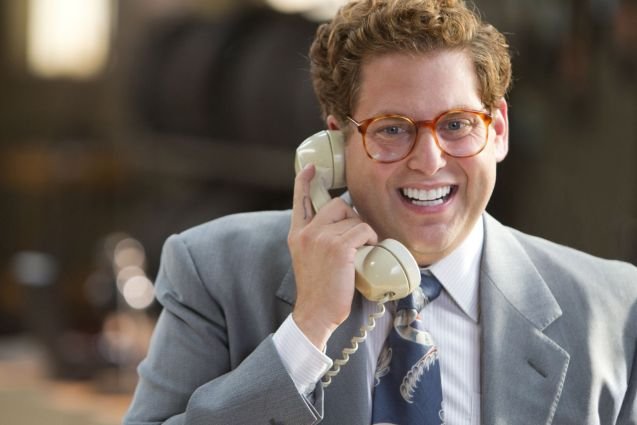 Paramount via Everett Collection
British theatre director Anthony Biggs has called for cell phones to be banned from West End theatres after two actors flew into a panic during a show in London over fears an audience member was filming their nude scenes.
Actor David Judge, best known for his role in U.K. soap opera Hollyoaks, and co-star Jasmine Hyde stopped a performance of Athol Fugard's Statements at the Jermyn Street Theatre when he thought he spotted a man filming.
It turned out the audience member was actually texting his ill son, not shooting the nude scenes on his phone, but Biggs, who is artistic director at the venue, is adamant cellular devices should be prohibited in all London theatres.
He tells British newspaper the London Evening Standard, "Both actors were very concerned by what was happening… The phone's screen stayed on, and the man, who was just four feet away from them, seemed to be pointing it towards the actors… They were both very conscious of what being filmed could mean. Their naked images could have ended up who knows where on the Internet…"
"When David had to come out of character, it broke the spell and ruined the show. At the moment we are fighting against a tide, and this will continue to happen unless we address why people cannot disconnect from their phone for an hour and a half to experience live theatre."
Biggs' comments come just weeks after Hollywood actor Kevin Spacey scolded an audience member whose phone went off during his one-man show Clarence Darrow.
The Oscar winner stopped a powerful monologue to chastise the culprit, saying, "If you don't answer that, I will."