George Carlin Lands Street Honor in New York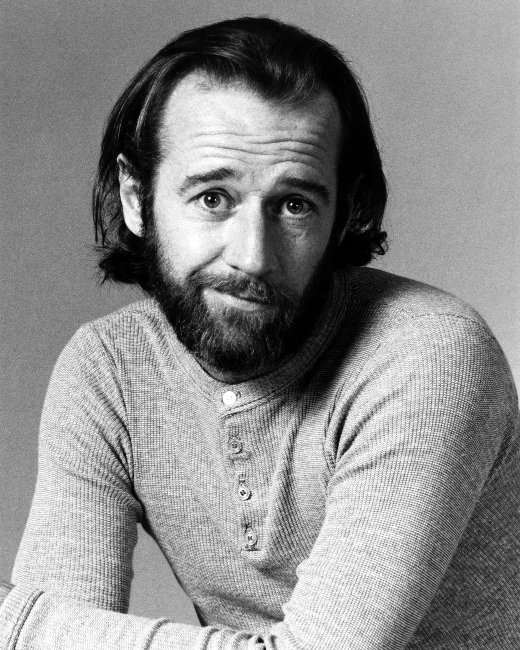 via Everett Collection
Late U.S. comedian George Carlin has landed his own street honour in New York.
Mayor Bill de Blasio signed legislation on Wednesday (09Jul14) allowing a block in the comic's native Morningside Heights neighbourhood to be renamed George Carlin Way.
Previous efforts to have another street in the area named after Carlin in 2008 fell through after officials at the nearby Corpus Christi Church objected to the honour because of his public disdain for organised religion.
Joseph Rosenberg of the Catholic Community Relations Council tells the New York Daily News, "It was an acrimonious relationship. But we're pleased with the resolution. "The church just didn't want the sign to be on the block where Corpus Christi Church was. We were never opposed to a street co-naming, we just didn't want it on that block."
Carlin died of heart failure in 2008.