Las Vegas is Mad Over Leaked Prince Harry Pictures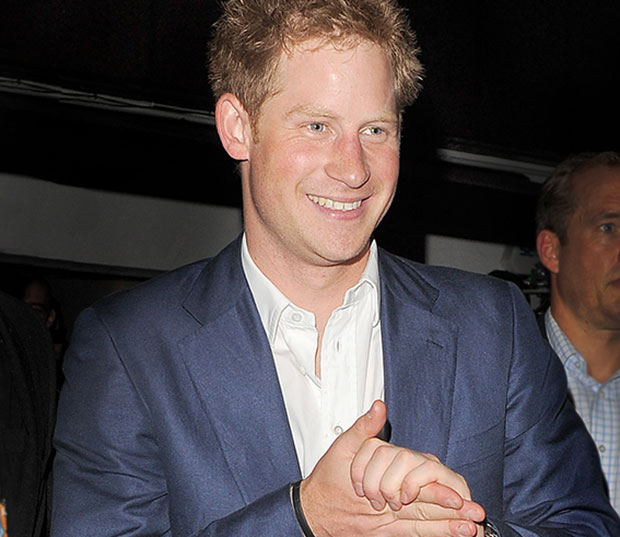 Prince Harry's naked butt is turning out to be a royal pain for Sin City.
After someone leaked naked photos of the Queen of England's youngest grandson, the city of Las Vegas took out a full-page ad in USA Today scolding the person responsible for breaking their one-and-only rule: "What happens in Vegas, stays in Vegas".
In the ad, the city asked "the defenders of what happens in Vegas staying in its rightful place" to shun the person (or people) responsible for exploiting the partying Prince. "We shall boycott partying of any kind with them. No bottle service. No bikini clad girls. No Bucatini from Batali. In other words, we will not play with them anymore."
No one has admitted yet to releasing the photos, but we doubt they will once they find out they've been banned from Bucatini from Batali. The horror.
[Photo Credit: WENN.com]
More:
Prince Harry's (Literally) Buff Bod Inspires Awesome GIFs
Prince Harry Makes His Music Video Debut: Prince or Popstar?