Naomi Judd Selling Off Memorabilia For Charity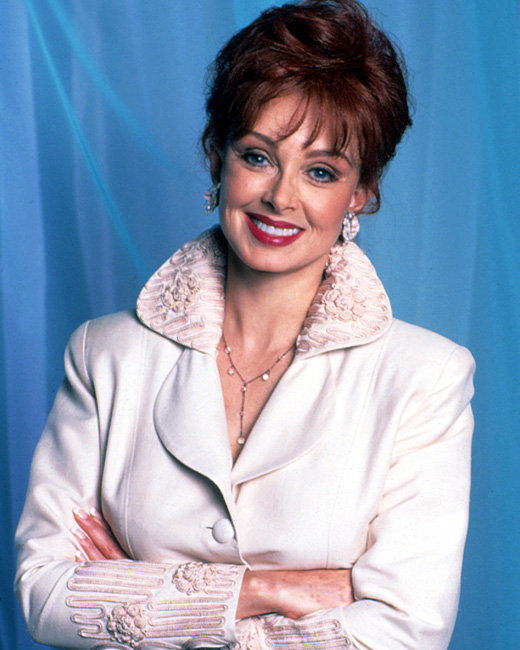 via Everett Collection
Costumes and personal items from country music queen Naomi Judd's career are set to go under the hammer at auction in Beverly Hills in November (14).
The award-winning singer/songwriter has cleared out her closets and storage spaces and those belonging to her husband Larry Strickland, who performed with Elvis Presley, in the hope of raising cash for charity.
Highlight items include Judd's wooden Thomas Model 217 'Norman Rockwell' 1920s-style replica radio that she listened to as a child, a guitar she received as a gift from the late Buck Owens, the velvet gown she wore for an appearance on Bob Hope's Bag Full of Christmas Memories in 1993, and a custom-made ensemble she wore to the 1991 Academy of Country Music Awards, where she picked up the Top Vocal Duet Award alongside daughter Wynonna.
Bosses at Julien's Auctions are handling the sale, and some of the proceeds will benefit Tuckers House, a non-profit organisation that has been developed to partner with families of children with disabilities and their healthcare providers.