Richard Linklater Developing The Incredible Mr. Limpet Remake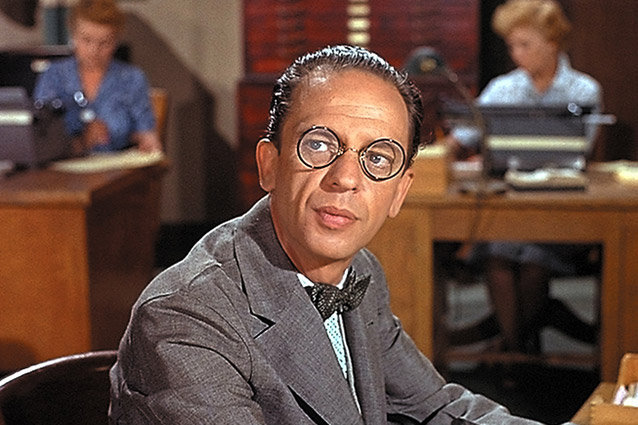 Warner Bros. Entertainment Everett Collection
Filmmaker Richard Linklater is developing a remake of fantasy adventure movie The Incredible Mr. Limpet.
The Before Midnight director is reportedly in talks to cast Zach Galifianakis in the title role as Larry Limpet, who falls into the ocean and becomes a fish, while Jon Hamm is being courted to play the businessman villain who mines the ocean floor.
Danny McBride, Sarah Silverman, Kevin Hart and Josh Gad have also been linked to the project, according to TheWrap.com.
The original film premiered in 1964 and starred Don Knotts.