Ringo Starr Wants Peace Rally for 74th Birthday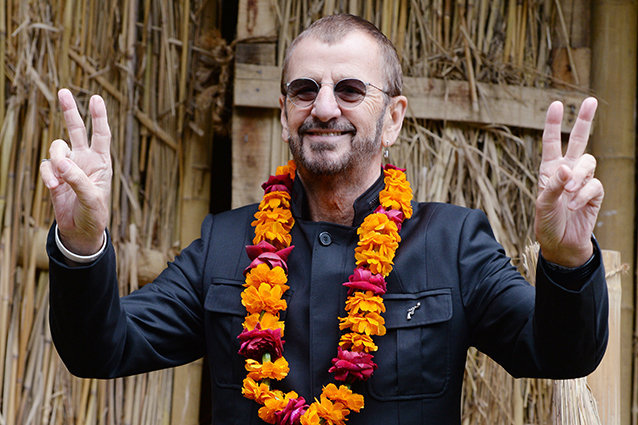 WENN
Ringo Starr plans to celebrate his 74th birthday later this month (Jul14) with a huge "peace and love" rally in Los Angeles.
The Beatles legend reaches the milestone on Monday (07Jul14) and he is inviting fans to join him at the Hollywood Walk of Fame outside the Capitol Records building for a "birthday salute".
He is also asking followers to pose for photographs with the theme "peace rocks" and post the images on various social networking websites on Monday to mark the special occasion.