Sam Rockwell Replaces Chris Pine in Fool For Love Play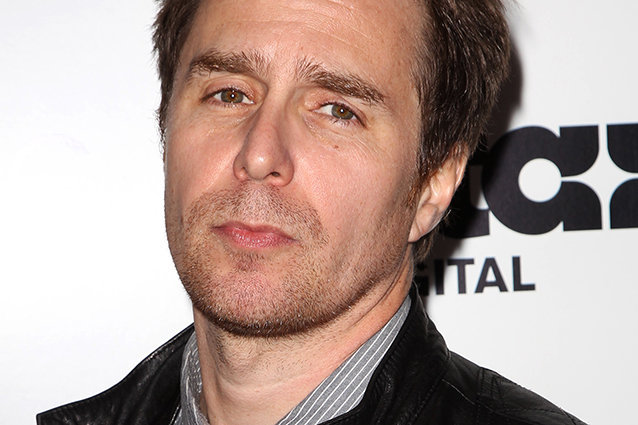 WENN
Actor Sam Rockwell will return to the stage at Massachusetts' Williamstown Theater Festival this summer (14) to replace Chris Pine in a revival of Fool For Love.
Pine had been due to star opposite Six Feet Under actress Lauren Ambrose in the Sam Shepard play, but they both bowed out due to "scheduling difficulties". Now Rockwell has stepped in to fill the gap, with 2012 Tony Award winner Nina Arianda taking over from Ambrose.
Daniel Aukin will direct the production, which will premiere on Tuesday (24Jun14) and run until 2 July (14).
Moon star Rockwell previously graced the stage at the Williamstown Theater Festival in 2011 in A Streetcar Named Desire.