'Swamp People' Star Arrested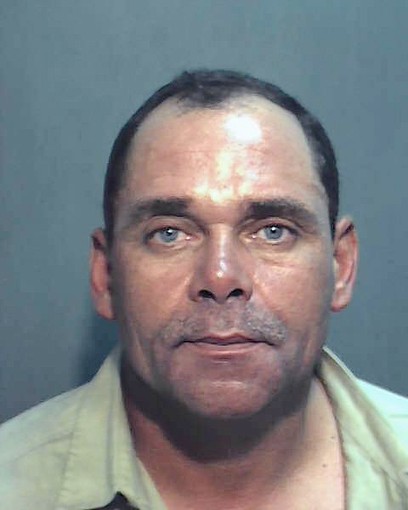 Swamp People star, Noces Joseph LaFont Jr. — best known as "Trapper Joe" — was arrested on domestic violence charges in Florida after cops witnessed the Discovery Channel star punching his girlfriend of nine months.
LaFont told cops the two got into an argument after he refused to show his jealous live-in partner, Trene Marie Planche who was calling his phone. Planche decided not to press charges against the man she claims also tried to burn her with a cigarette; a claim LaFont denies. Though their memory might be a bit fuzzy as deputies reported smelling alcohol on both their breaths.
The couple were staying at a hotel on Walt Disney World property when the incident occurred. Apparently no one told them it's supposed to be the happiest place on Earth.