Transformers Blows Away North American Box Office with $100 Million Debut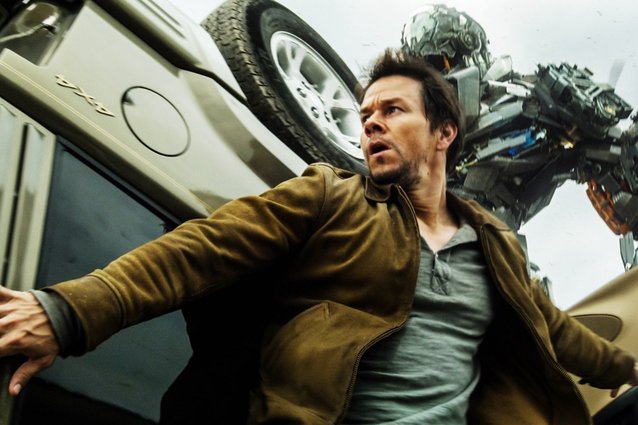 Paramount Pictures via Everett Collection
Transformers: Age Of Extinction has destroyed the competition at the North American box office with a massive $100 million (£62.5 million) opening weekend haul.
The fourth installment of the action franchise, directed by Michael Bay and starring Mark Wahlberg, has become the biggest movie debut of the year (14) so far, toppling Captain America: The Winter Soldier's $95 million (£59.38 million) opening.
It also struck box office gold around the globe, raking in an additional $201.3 million (£125.8 million) outside of North America, with $90 million (£56.25 million) from China alone, were part of the the film was shot, setting a new record there as the top weekend opening in the nation's box office history, according to The Hollywood Reporter.
Meanwhile, back in North America, 22 Jump Street is in a distant second place with $15.4 million (£9.63 million), while How to Train Your Dragon 2 rounds out the top three with $13.1 million (£8.19 million).