Transformers Sequel Breaks Records in China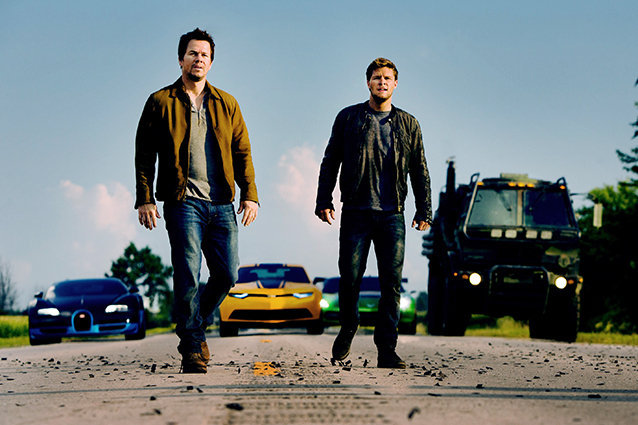 Paramount Pictures via Everett Collection
The new Transformers movie has become the highest-grossing movie of all time in China.
The fourth movie in the sci-fi series, Transformers: Age of Extinction, was partly shot in Hong Kong and China and features a number of local stars, including actor Li Bingbing and pop star Han Geng.
The Mark Wahlberg film, which also received its world premiere in Hong Kong last month (Jun14), has now smashed records in China to become the country's highest-grossing film, overtaking James Cameron's sci-fi epic Avatar.
Transformers: Age of Extinction has brought in more than $222.7 million (£131 million) in its first 10 days on release, overtaking Avatar, which came in just short of that figure after two months in cinemas in 2010.