How Does the New 'Steel Magnolias' Compare to the Original Movie?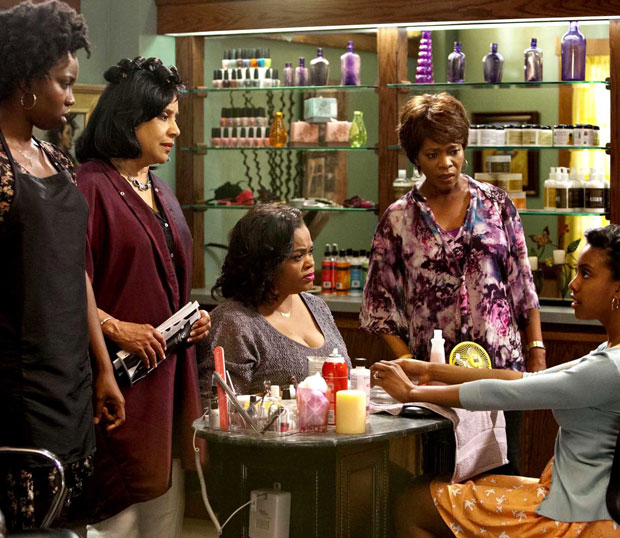 Reboots aren't just happening on the big screen, they're happening on the small screen too. Well, Lifetime is plucking Steel Magnolias from the big screen, filling it with an all-black cast, and putting it on television. This should make for a really interesting experiment. If you're not too blush and bashful (which have always been my signature colors) let's take a look at the cast of the 1989 movies with the cast of the updated version and see which actress reigns supreme. It's Steel on Steel duel, and there can one victor.
Next: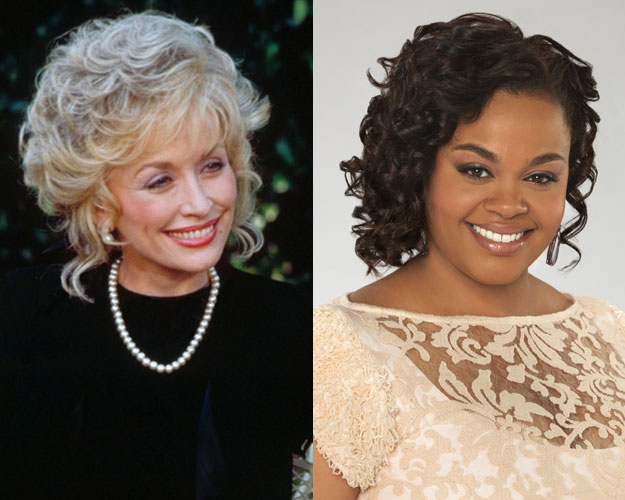 Truvy: Dolly Parton and Jill Scott are both better known for their singing than their acting, but that doesn't mean either would do a bad job as this determined female business owner and truth spouter. Victor: Sorry, Jill, but your African accent on The Number One Woman's Detective Agency is much better than your Southern one. Dolly for the win.