DirecTV Restores MTV, Comedy Central, and 15 Other Channels To Customers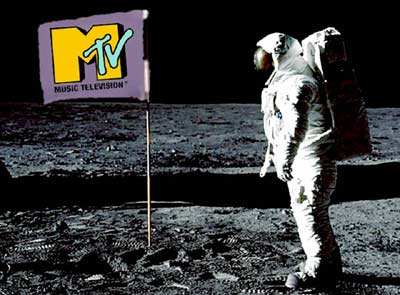 Ten days after DirecTV dropped its 17 Viacom stations — including MTV, Comedy Central, Nickelodeon, BET, TV Land, Spike, and VH1, among the others — the cable providers restored service to their customers as of Friday morning. That's right, SpongeBob, Snooki, and South Park are all back in their rightful place: your television. 
On July 20, DirecTV released a statement which said that they reached a "new long-term agreement" with Viacom. The financial terms were not disclosed. Derek Chang, executive vice president of Content Strategy and Development for DirecTV, stated, "We are very pleased to be able to restore the channels to our customers and thank them for their unprecedented patience and support. It's unfortunate that Viacom took the channels away from customers to try to gain leverage, but in the end, it's clear our customers recognized that tactic for what it was." 
Chang added, "The attention surrounding this unnecessary and ill-advised blackout by Viacom has accomplished one key thing: it serves notice to all media companies that bullying TV providers and their customers with blackouts won't get them a better deal. It's high time programmers ended these anti-consumer blackouts once and for all and prove our industry is about enabling people to connect to their favorite programs rather than denying them access."
With the DirecTV issue now put to rest, will Dish Network now follow suit? The provider stopped carrying some of their networks, including AMC, because of a contract dispute. The decision to drop that channel put
Breaking Bad
fans in the dark on the night of the Season 5 premiere, until AMC stepped in to offer online streaming. As of now, Dish and AMC are still at odds. 
[Photo credit: MTV] 
More: 
DirecTV Drops Viacom Stations Comedy Central, MTV, and More