Opening Ceremony Sets Ratings Record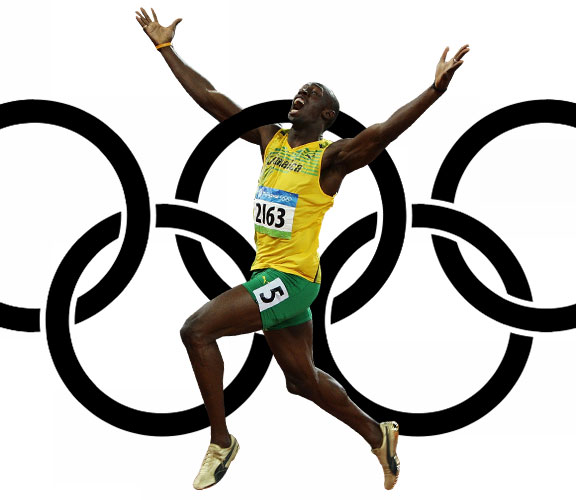 Whether you didn't get them or didn't get enough sleep thanks to them, it seems as if everyone has something to say about the opening ceremony show that kicked off the 2012 Summer Olympics in London.
Though love them or hate them, you watched. According to The Hollywood Reporter, the show — directed by Oscar-winner Danny Boyle (of Slumdog Millionaire fame) — won the award for the highest rating for a non-US Olympics opening ceremony in TV history. The four and a half hour NBC show (which was tape-delayed in the U.S.) averaged 40.7 million views, almost a million more views than the 1996 Atlanta Games, and five million more than the 2008 Beijing Games.
Guess in true Olympic spirit, everything has to be a competition.
More:
Rafael Nadal Drops Out of the Olympics: This Sucks!
Everything We Know About the Olympics Opening Ceremonies (And Some Things We Don't)