What Would Be the Best 'Game of Thrones' Spin-off?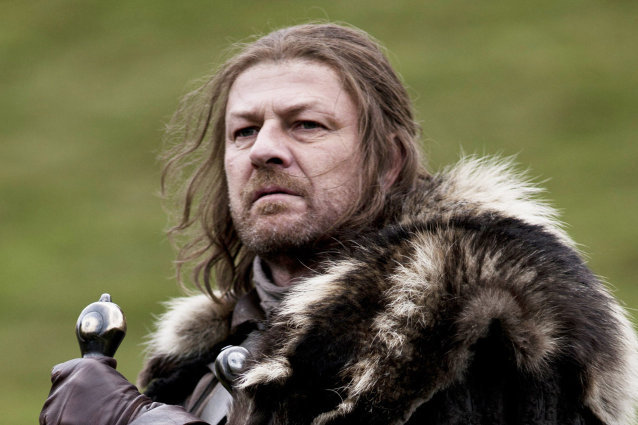 HBO
Although many fans of HBO's Game of Thrones were sad to hear the series would only last seven or eight seasons, those who read the original book series by George R. R. Martin, A Song of Ice and Fire, can tell you there's plenty of material that didn't make it into the show. For that reason — and because Game of Thrones is insanely popular — this might be one case in which a spin-off is warranted. 
For those who have not struggled through Martin's epic novels, there are a lot of background and historical stories that the TV show never delves in to. Briefly mentioned in the HBO series, for example, was Robert Baratheon's rebellion in which he overthrew the Targaryen king of Westeros and took the Iron Throne (with help from Ned Stark). The story of the uprising is told in much greater detail throughout the books.
Many other major parts of Westeros' history are touched upon in the book series, including the War for the Dawn, which was the original war against the White Walkers, as well as the story of Aegon the Conqueror, who was the Targaryen that united the seven kingdoms of the country under his rule. 
While each of these stories could provide a few seasons of good television, if a Game of Thrones spin-off were in the works, an anthology series might be HBO's best bet. The network is already testing the waters of an anthology show with True Detective, which had a well-received first season.
If they see more success, HBO could adapt the same structure for a Game of Thrones spin-off. Each season could deal with a different moment in the history of Westeros, as well as the other lands in the series. There's plenty of source material, and it would also be a treat for fans who want the show to last longer than seven or eight years.
Of course, we'd also take a spin-off about all the Starks living happily ever after and dying of old age, but that seems less likely.