Will Ferrell To Host 'SNL' On May 12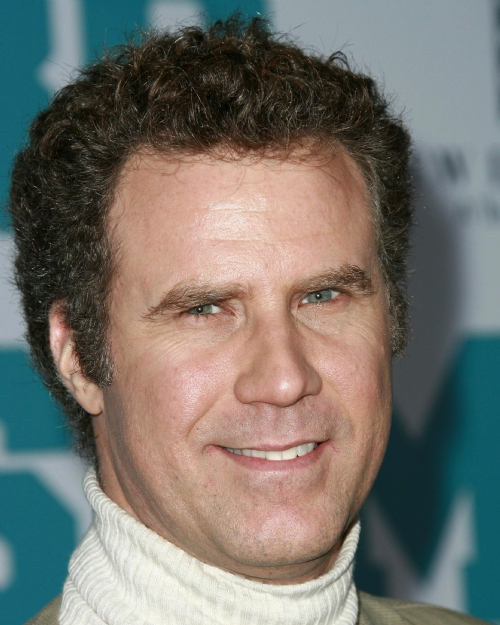 In a season severely lacking cowbell, Will Ferrell is returning to Saturday Night Live to hopefully right that wrong. The SNL alum will head back to Studio 8H to host for the third time since exiting the show in 2002.
The comic actor, who recently announced there will be an Anchorman sequel, was one of the series' most popular cast members during his seven-season run thanks to his kooky characters like cheerleader Craig, music teacher Marty Culp, Morning Latte co-host Tom Wilkins, that sonofabitch Bill Brasky's boisterous pal Hank and his raucous imitations of Robert Goulet, James Lipton, Harry Caray, Alex Trebek, Janet Reno, and of course, George W. Bush.
Ferrell's episode, which will welcome Usher as the musical guest, will be the penultimate episode for the 37th season. New York Giants QB Eli Manning will host SNL before Ferrell's ep, but a host for the finale has not yet been named.
Are you excited that Ferrell will be making his way back to SNL for this alumni-happy season. (Jimmy Fallon, Maya Rudolph, and Ben Stiller all returned this year.) Which characters do you hope he'll bring back? Hey, get off the shed and answer me!
[Photo credit: Dave Edwards- © 2008- DailyCeleb.com- All Rights Reserved]
More:
Anchorman 2 Happening with Will Ferrell
Eli Manning to Host Saturday Night Live: Score?