'Flight of the Concords' Star Bret McKenzie Is Developing a NASA-Themed Animated Series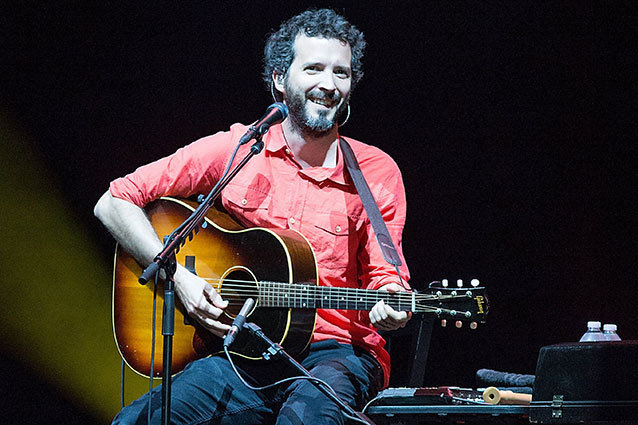 Rick Kern/WireImage
"In the marmalade forest/ Between the make-believe trees/ In a cottage cheese cottage/ Lives"… Bret McKenzie. The comedic songbird — who is known for making up half of the music-comedy duo Flight of the Conchords — is in the works with Fox to create an animated comedy, according to TVGuide.
The untitled show is set to follow the going-ons of a group of employees at an "almost-obsolete" NASA space center in Boulder, Colorado. Mckenzie will executive produce the show alongside King of the Hill scribes Tony Gama-Lobo and Rebecca May. As of yet, there's no confirmation that McKenzie will lend his voice to the show, but we're hoping that his unmistakable accent will make an appearance or two.
McKenzie is currently overseeing the music for Muppets Most Wanted.