Channing Tatum Is Channeling 'Magic Mike' and Developing a Burlesque Club Reality Show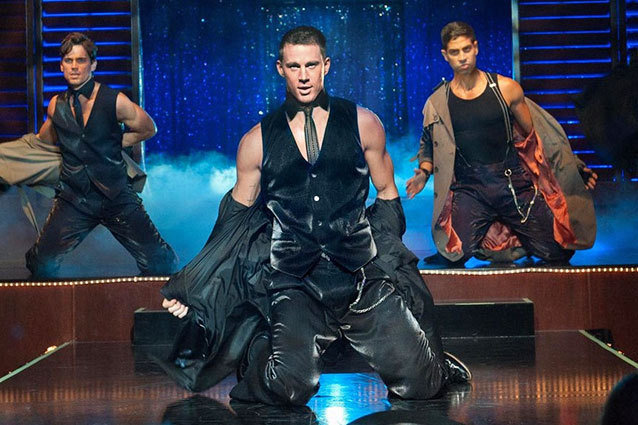 Warner Bros
After garnering much praise for his performance (and body) in Magic Mike, Channing Tatum is moving his burlesque-knowledge to the small screen. According to Variety, the movie star is developing an hour-long docu-series with A&E about his burlesque club Saints and Sinners.
The untitled show, which is currently in the pilot stage, will follow the going-ons of the New Orleans club that Tatum opened with his friend and business partner Keith Kurtz last year. While it's unclear if Tatum will appear in the series, we're hoping that he'll stop by Saints and Sinners and give us a show for old times' sake. (We're also crossing our fingers that the show will be in the vein of Real Housewives of Beverly Hills' Lisa Vanderpump's Vanderpump Rules — the reality star's Bravo show that follows the staff of her West Hollywood restaurant — but with way more stripping.)
The pair will executive produce the show alongside Original Media's Charlie Corwin (Half Nelson).