Will HBO's 'Looking' Out-Gay 'Sex and the City'?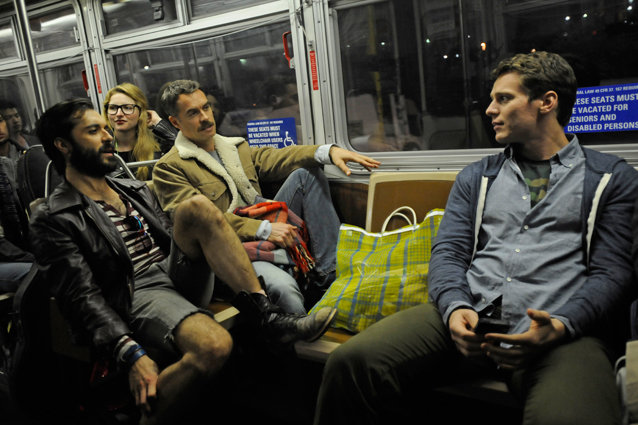 HBO
Perhaps unintentionally, Sex and the City was the juggernaut that helped solidify HBO's queer audience. What is intentional, however, is the notion behind its upcoming State-of-the-Gay-Union dramedy, Looking: a bid to be taken more seriously on queer turf than either Bravo or Showtime.
They are off to a good start, borrowing more than a little audience from Glee with actor Jonathan Groff, and some gravitas from Andrew Haigh, the auteur of the acclaimed gay cult movie Weekend, who directed the show's first episode.
While comparisons are inevitable between Sex and Looking, there is every chance this glimpse of the complexities of gay life in the 21st Century will reap the benefits of the decade of serious programming that bridge them, as typified by the groundbreaking Six Feet Under.
Of course, expectations are running high as a result, expectations that parallel a growing cultural appetite for the missing component absent not only in Carrie and her Posse, but from most depictions of our LGBTQ family, friends and lovers.
That, of course, would be soul.