Hilary Swank And 'The One Percent' Are Coming To Starz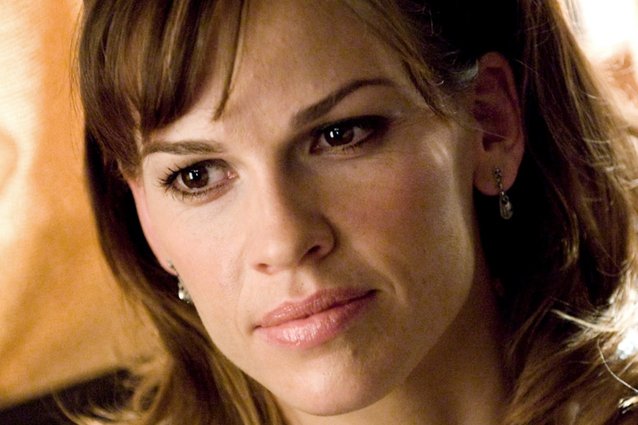 Warner Bros via Everett Collection
More movie stars are heading back to the small screen, and TV audiences are reaping the benefits. Starz just gave 10 episodes to Alejandro Iñárritu's The One Percent. The upcoming series stars Academy Award nominee Ed Harris, Ed Helms, and Academy Award winner Hilary Swank.
Helms and Swank will play a couple, struggling to hold on to their farm. Harris plays Nathaniel Cobb, who is described by The Wrap as the "family patriarch." The story follows the family as they suddenly discover a huge secret that "will either save them or ruin them."
Iñárritu is the Oscar-nominated director who previously brought us Biutiful, Babel, and Amores Perros.
Follow @Hollywood_com Follow @shannonmhouston