'Locke and Key' Adds Miranda Otto To Cast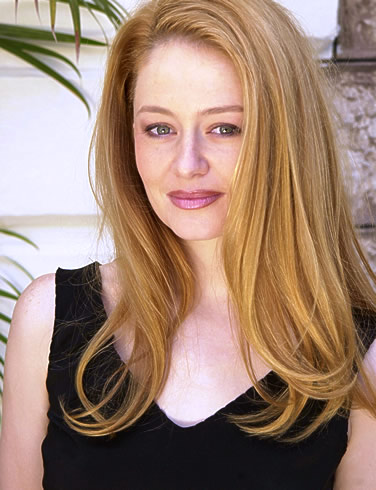 Here's the thing about Locke and Key: it's very nerdy. Like, Lost and Harry Potter level nerdy, but just scary instead of mysterious or magical. What else would you expect from a series of novels written by the son of Stephen King? It also means that the television adaptation will have to be just as nerdy and well made. Luckily, with the first bit of casting announcements coming in, it seems they are moving in the right direction.
Their first hire is Miranda Otto who will play Nina Locke, the matriarch of the Locke family. She is most well known for other nerdy roles, first and foremost as Eowyn in Lord of the Rings (don't worry, I didn't remember who that was, but she was the blond human woman who Viggo shut down in favor of elf Liv Tyler). She was also in Spielberg's War of the Worlds, so she at least can say she's been in LOTR and a Spielberg movie.
It appears that she is trying to make a name for herself in the highly competitive niche market of strong-female-characters-in-big-budget-sci-fi-slash-fantasy-slash-horror-film-and-television-adaptations. Good for her.
Source: Deadline