The New 'Saturday Night Live' Cast Is Kinda…Boring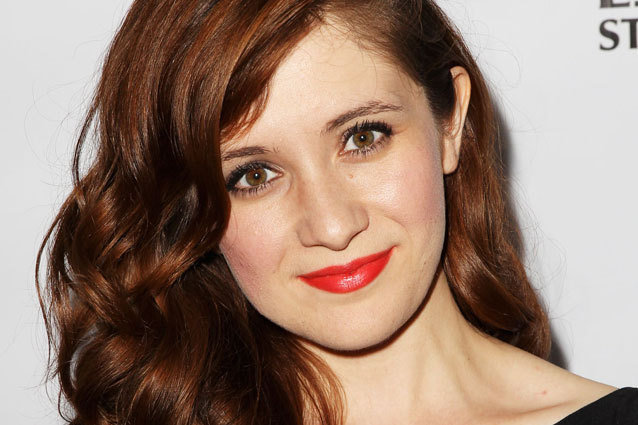 Jonathan Leibson/WireImage
Saturday Night Live had its season premiere this past weekend and it was not the most earth-shattering episode. There were a lot of newcomers to the show and they had to have their hands held by Tina Fey and surprise guest star Aaron Paul. That ends the recap portion of this piece. I'm looking ahead to what could happen with these people and whether they have room to grow or will some of them be thrown back into the pond.
Some big fish have already left for other projects. Andy Samberg is on Brooklyn Nine-Nine. Seth Meyers is getting the Late Night slot behind fellow SNL alumnus Jimmy Fallon. Change is the name of the game for Lorne Michaels' crew, but this is a big difference. When Jay Pharoah is a veteran on the show, then there's a big gap. Also, when another veteran of sorts, Taran Killam, is known more for being Mr. Cobie Smulders, then yeah, it's basically a rebuilding year.
Of course, when one of your first moments on the show EVER is what amounts to a fraternity hazing ritual (Fey had the new cast come out wearing glittery yellow tuxedos and do a ridiculous song-and-dance number), there's nowhere to go but up. The problem is that they were very vanilla. There were very few, if any laughs. The newcomer who did the best was Noel Wells, who did a fantastic Lena Dunham impersonation in a Girls spoof. She has a lot of potential and could possibly become one of the breakout stars if she keeps it up.
We have to assume that these are very talented people – Michaels wouldn't have chosen them if they weren't. But they are going to be like rookies on a baseball team for now, getting sporadic playing time. As the season goes on and they get more comfortable, there will be a shift of sorts and they'll get more prominence, but they have to earn it.
Remember, some of the most successful people in show business have had some less than stellar debuts. I think Conan O'Brien burned every single copy of his debut on Late Night with Conan O'Brien. I remember seeing that episode when it first aired as a senior in college (Yes, I'm old, thank you) and thinking that he wasn't going to last. Well, he got into a groove and now has his own show on TBS. So, the new cast can take heart, they will likely get a chance to bloom into prime-time players.
More:
Not One But Two Networks Drop Hilary Clinton Projects
Our 10 Favorite 'Breaking Bad' Episodes
Five Twitter Feeds Book Lovers Should Follow
---
From Our Partners:


40 Most Revealing See-Through Red Carpet Looks (Vh1)


15 Stars Share Secrets of their Sex Lives (Celebuzz)
---