The 10 Weirdest First Introductions On 'The Bachelorette'
When there are a lot of contestants fighting for the love of one person, it's better to stand out. The men on The Bachelorette are known for their insane entrances. There have been strange costumes, cars, and awkward public displays of affection. But what are the weirdest first impressions contestants have made? After 12 seasons, here are the ten weirdest first introductions on The Bachelorette.
1. Chris' sweet ride took the cake.
2. Shawn shifted the game in his hot tub car.
3. Brett's shady gift.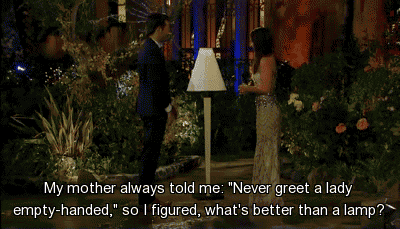 4. Mr. Blue Balls.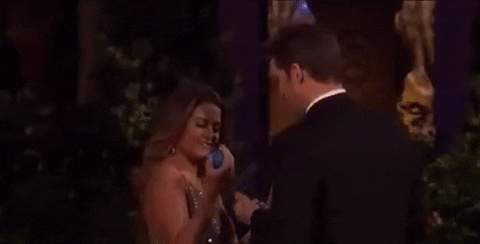 5. The unicorn rider.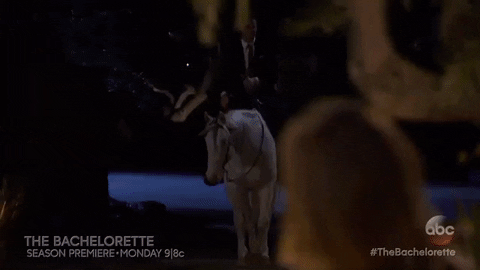 6. Saint Nick and his naughty list.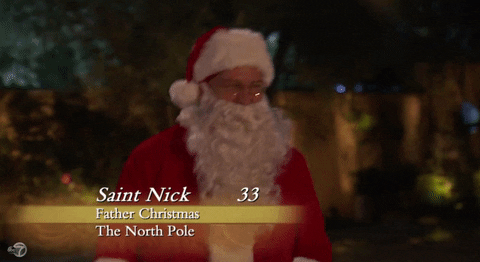 7. Jeff who decided to channel the Phantom of the Opera.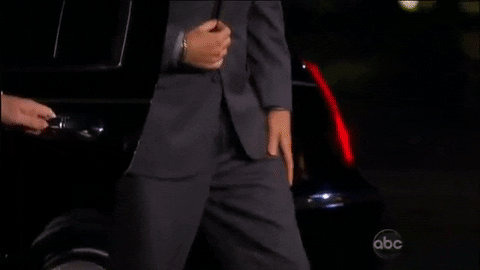 8. The tattooed and very forward stripper.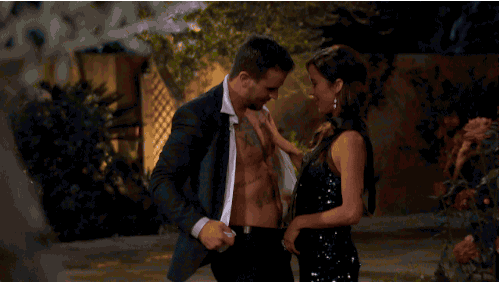 9. The commando kilt wearer who had some pretty raunchy jokes.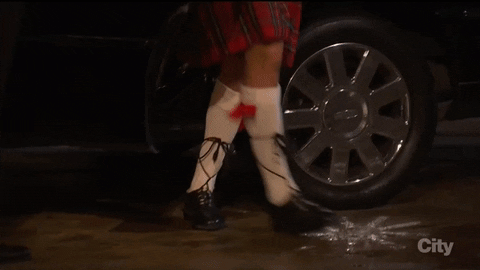 10. The globe gift giver.