ABC Gives Full Seasons to 'Once Upon a Time,' 'Happy Endings' and 'Last Man Standing'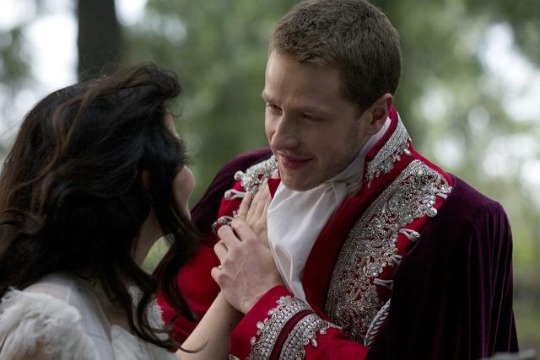 And the hits keep on coming. ABC seems to be doing pretty well with its new series, first they pick up Revenge and Suburgatory and now their new drama Once Upon a Time and the Tim Allen comedy Last Man Standing have full season orders as well. In addition to those new shows, the uncertain fate of Happy Endings is now sealed: the ensemble comedy also got a full season pickup.
While these series are doing well, some aren't performing as well as the network had hoped. Pan Am is dragging its feet, but it's clear that the network is fully supporting the fledgling show. They haven't ordered a full season, but they are delivering a bit of a break by ordering five more episodes. If the last episode is any indication, the series has added a little more punch and perhaps this extra set of episodes is exactly what it needs to really grab a hold. Of course there's also the possibility that this ship has sailed.
Source: TVline