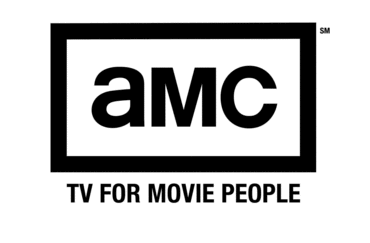 AMC is adding a fifth series to its growing television arsenal. The network has picked up a full season order of Veena Sud's (Cold Case) pilot, formerly titled The Killing. Patty Jenkins, who directed the Academy Award-winning crime drama Monster, directed the pilot for AMC. Fox Studios and Fuse Entertainment are producing the series.
The series, which is based on hit Danish TV show Forbrydelsen, focuses on the aftermath of a young girl's murder, and follows the effects of the case on the investigating officers, the murder suspects, the victim's family, and the politicians connected to the case. Mirelle Enos (Big Love) and Joel Kinnaman (Snabba Cash) have been cast as the detectives investigating the homicide, and Michelle Forbes (Battlestar Galactica) and Brent Sexton (Life) play the victim's parents. Bill Campbell, of The 4400, will play Darren Richmond, a mayoral candidate.
While the project sounds somewhat generic, the fact that its on AMC is enough to inspire interest. Of its four current series, Mad Men and Breaking Bad are quite possibly the best shows on television, The Walking Dead has gathered amazing previews, and, well, Rubicon is okay. But 75% is a far better track record than most studios can boast. With proper execution and studio support, The Killing, or whatever it ends up being called, could be the next Wire.
AMC has put in an order for a 13 episode season. Production on The Killing begins in Vancouver this fall, for a 2011 premiere.