Can NBC Regain Its Comedy Mojo?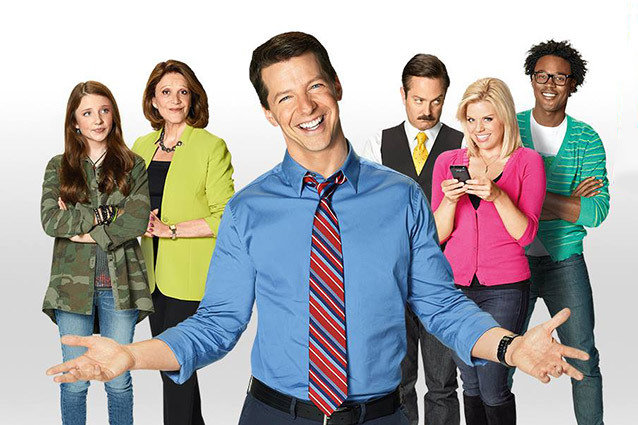 NBC
It has felt like a long trip in a hot desert, comedy-wise, for NBC. The only cool drink they have right now is Parks and Rec (which they just put on hiatus…sigh). Everything else over the years has been crumbling to dust. Community has been good too, but it's been too up-and-down. The days of the Frasier, Friends, Will & Grace, Seinfeld juggernauts are long gone.
NBC has tried trotting out its old heroes from the past. First Matthew Perry foundered on Go On. I'm rooting for Michael J. Fox to succeed and add another success to the the NBC ledger. They also brought back Sean Hayes, who we all remember from Will & Grace. Admirable casting efforts but I'm not sure they are winning ones. They also can't keep hoping that past actors will bring the same amount of success. Hayes was great on Will & Grace, but he might not catch lighting in a bottle. Perry has had two failed shows since his return. They don't have a shot with Courtney Cox, Matt LeBlanc and Lisa Kudrow. Jennifer Aniston might still be too big a movie star to do anything but the brief cameo appearance. I think David Schwimmer is still looking for work, though.
The Peacock has to be better about picking good comedy scripts and nurturing the ones that might struggle at first. They can't keep yanking them around like they did with Community. I know that's a very tough business and desperation can make people even more impatient than usual. But if they stick with a plan, they can get people watching weekday comedies and not just rely on Saturday Night Live for their consistent laughs.
There was a time when NBC was king of the comedy landscape. As long ago as it was, they may be able to scale those heights again. But at the rate that this is going, it's going to be a long climb.