'Do No Harm' Premiere Breaks Record for Lowest Ratings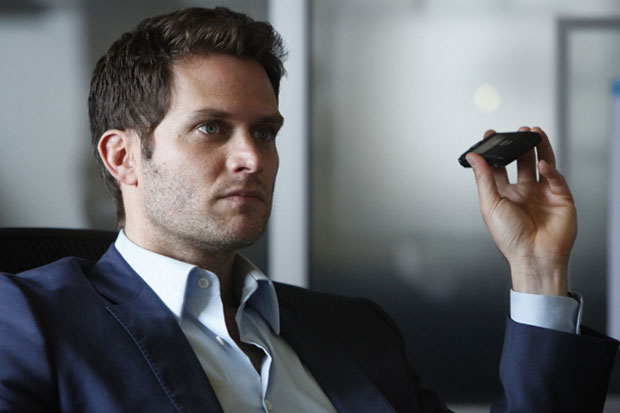 It appears as though NBC's plan to base its dramatic programming off popular theme restaurants didn't exactly work out too splendidly: the network's new modern day Dr. Jekyll and Mr. Hyde adaptation Do No Harm premiered on Thursday night to record low ratings.
Wait, you're telling me that Do No Harm was actually derived from Robert Louis Stevenson's 1886 novella, and not the stylized Manhattan eatery? Sure. Next thing you'll be saying is that Smash wasn't inspired by a certain budding fast food chain. Get real.
Following the tear-inducing series finale of 30 Rock and a special hour-long episode of The Office, NBC launched its newest program Do No Harm, earning a new record low ratings intake for an in-season premiere on one of the Big 4 (NBC, CBS, ABC, and Fox) networks: TVLine reports that the debut episode took in 3.1 million total viewers and a 0.9 demo rating.
Do No Harm broadcast against new episodes of CBS' Sherlock Holmes adaptation Elementary and ABC's political drama Scandal. Perhaps the inception of NBC's newest regime, under President Kenneth E. Parcell, will make for a new era of more successful, engaging programming… although we'll probably just see 13 season of Grizz and Hers (either way is fine).
[Photo Credit: NBC]
More:
'Do No Harm': Will You Make a Follow-Up Appointment With Dr. Cole and Mr. Price?
Why 'The Americans' Should Be Your New TV Obsession
Liz Lemon Would Never Eat Her New Ben & Jerry's Flavor
40 Hottest Celebrity TwitPics of January (Vh1)

'Star Wars' vs. 'Star Trek': 15 Insane, Awesome Mashups (Moviefone)