'DWTS' Dance Guru Louis Van Amstel: Jack Wagner's Elimination "Is a Shame"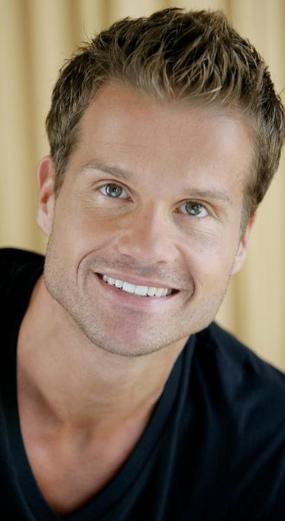 We've lost another familiar face on Dancing With The Stars, but as they say, the show must go on. To figure out just how to move on from Jack Wagner's elimination, our dancing guru and creator of the LaBlast fitness program Louis Van Amstel is back with some more pointed advice and insight into Season 14's latest developments. 
We Have to Let Go, Jack
Amstel expressed regret over Wagner's elimination, but alas someone had to go. "He got better this week, but so did everyone else," he says. "It's a shame. He had a great dance and story, and he did a very good job." Wagner may have had a "heartfelt" story, but Week Three's slate of contestants had no shortage of that.
It Could Have Been Gavin
Gavin DeGraw occupied that nerve-wracking bottom three position with Wagner and Gladys Knight, but he scraped by and earned one more week to show his stuff. "If he hadn't had his best dance this week, it probably would have been Gavin going home." Why not Knight? Amstel says her "following" kept her in the running despite the fact that Week Three "wasn't her best."
So, How Can Our Remaining Dancers Keep Stayin' Alive? (Ah-ah-ah)
He provided a little advice for all the stars, but for DeGraw, Amstel specifically noted that the singer "needs to show more of himself" and "keep dancing his heart out." You know, a little of that old dance floor razzle dazzle. After all, this is a competition of many facets. "People are not just going for the dancing," he says. It's more than that. "You have to show your personality too." 
Do you have a question or comment for Louis? Let us know in the comments and it could make it into our next post!
More: